MERGE
Musiktheater, 70 Minuten
Kollaboration mit Sounding Situations: Bühne und Video
Im Musiktheater MERGE spielt Sounding Situations durch, wie der Vorgang des Aufnehmens uns zu dem macht, was wir sind. Wer den record button drückt, hat Macht, framed für sich und die anderen. Durch Wiederholungen werden Sounds, Musik, Sprache Teil unserer Identität.
Die Musiker*innen und Performer*innen werden in MERGE zu Tonträger*innen, die die Bühne zu einem klingenden Verhandlungsraum machen: Wem gehört was und wer gehört wohin? Wer nimmt wen auf, in sich als das Fremde oder als sein Eigenes?

MERGE wird in Hamburg und Bujumbura aufgeführt: zeitgleich und andersherum gehen burundische und ruandische Künstler*innen auf die Suche nach dem, was eine Aufnahme lohnt.
music theatre, 70 minutes
Collaboration with Sounding Situations: stage and video
In the music theatre MERGE, Sounding Situations plays out how the process of recording makes us what we are. Whoever presses the record button has power, framed for themselves and the others. Through repetition, sounds, music, language become part of our identity.
In MERGE, the musicians and performers become sound carriers that turn the stage into a sounding negotiation space: Who owns what and who belongs where? Who accepts whom, as something foreign or as their own?
MERGE will be performed in Hamburg and Bujumbura: at the same time and vice versa, Burundian and Rwandan artists are looking for something worth recording.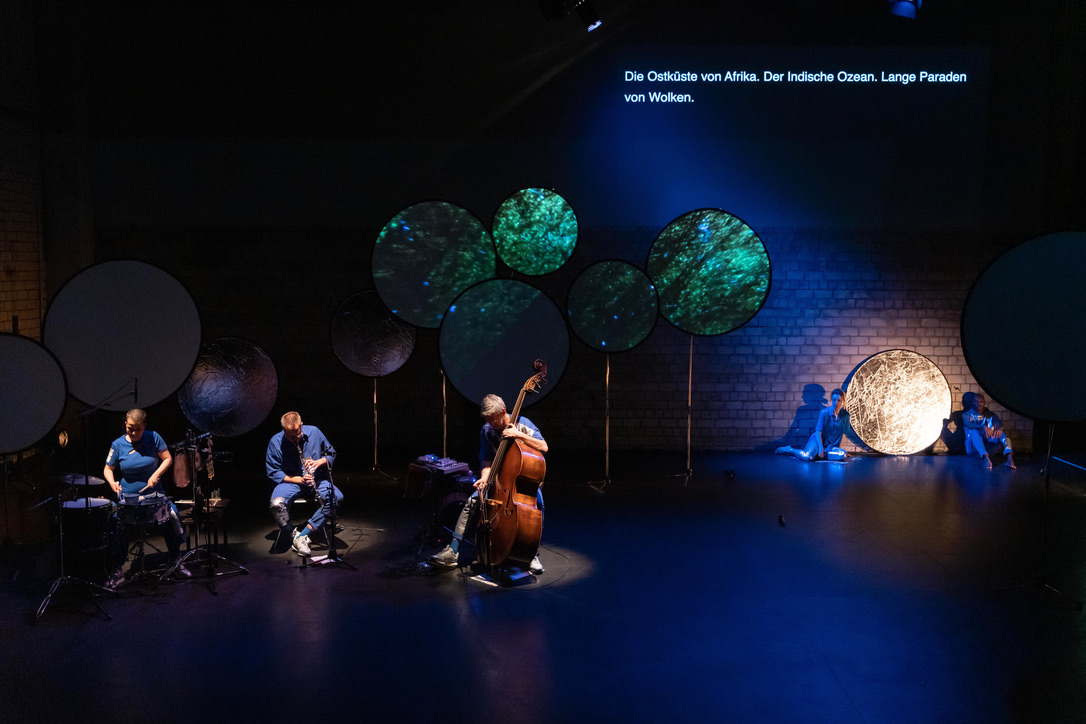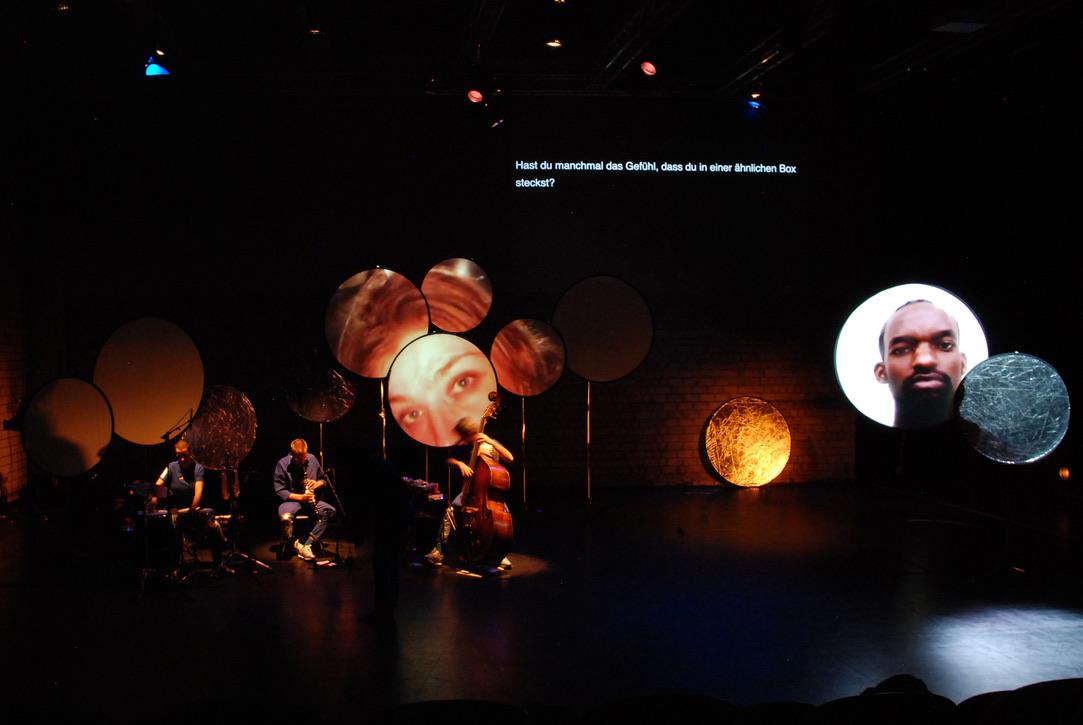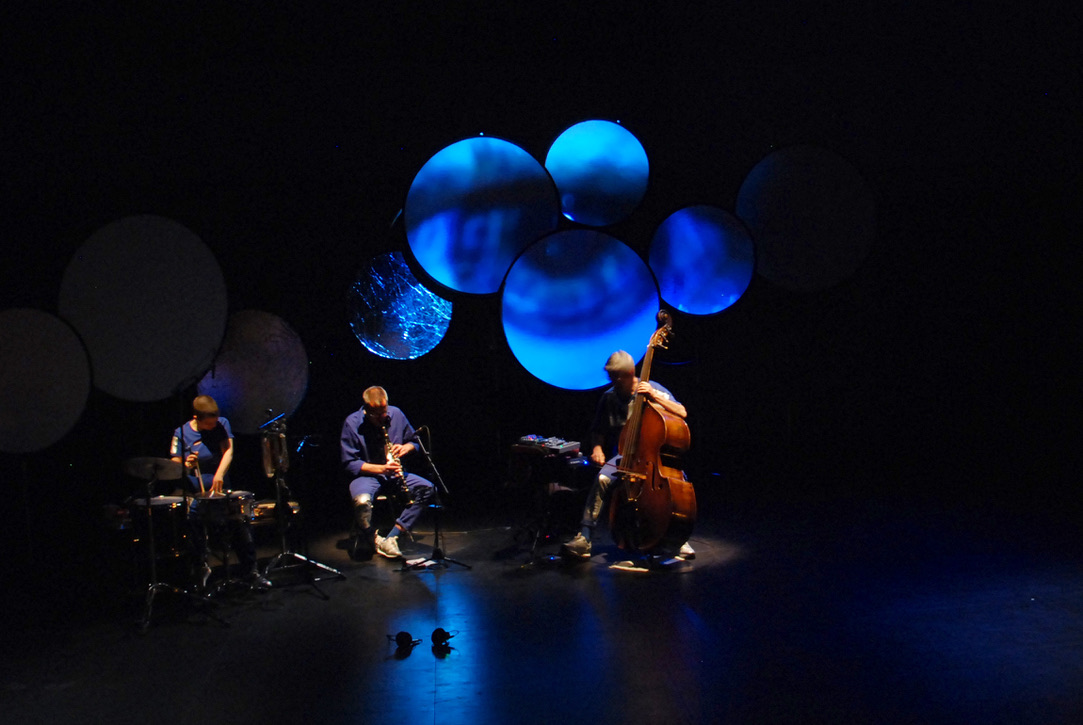 9A1DB5F0-6974-4452-83F2-B629EE0993E0_1_105_c
9C97EB8F-E2F8-4F6D-8D26-106115276524_1_105_c
C3FAB909-17F3-4DF7-813D-9BB0F1213CF1_1_105_c
A5D2E123-F281-410C-9824-6BA1F2B31E8E_1_105_c
79C30814-F19E-4369-A3C8-93E055F33BF4_1_105_c
B39D1636-1938-4369-9F33-D5E7BBD2AE66_1_105_c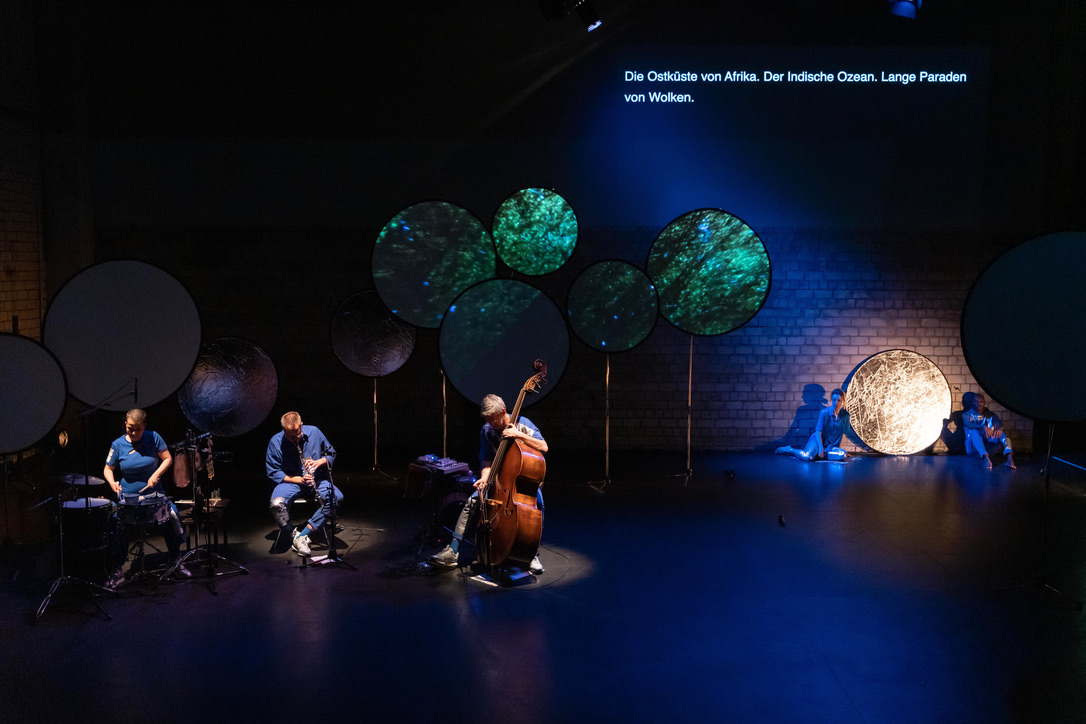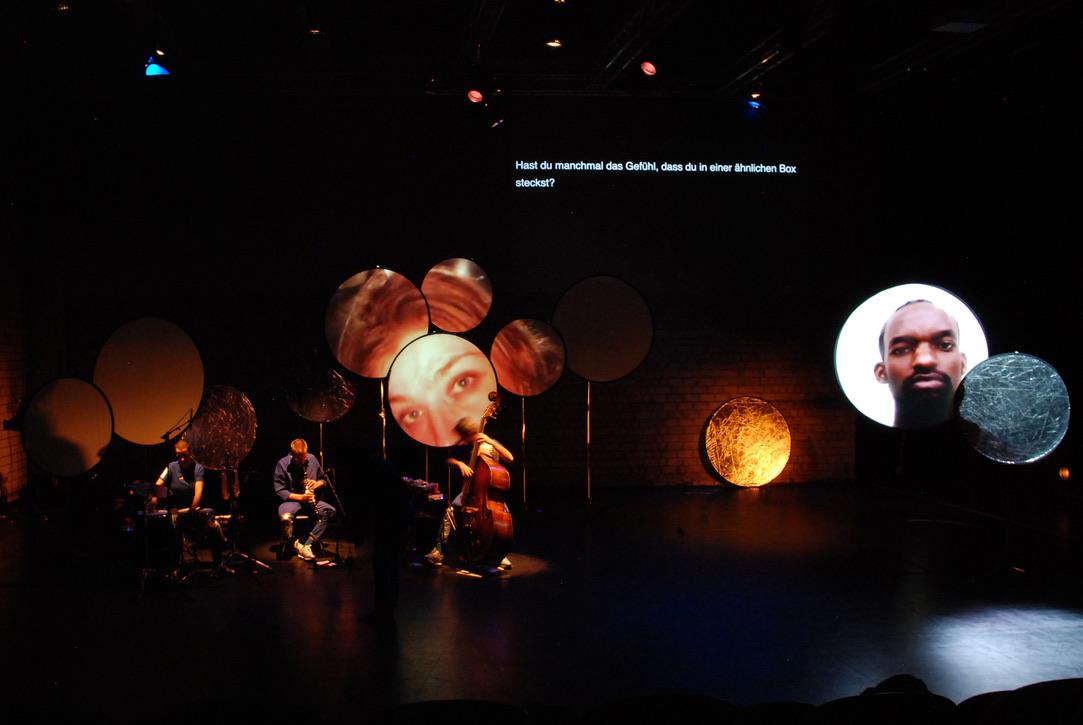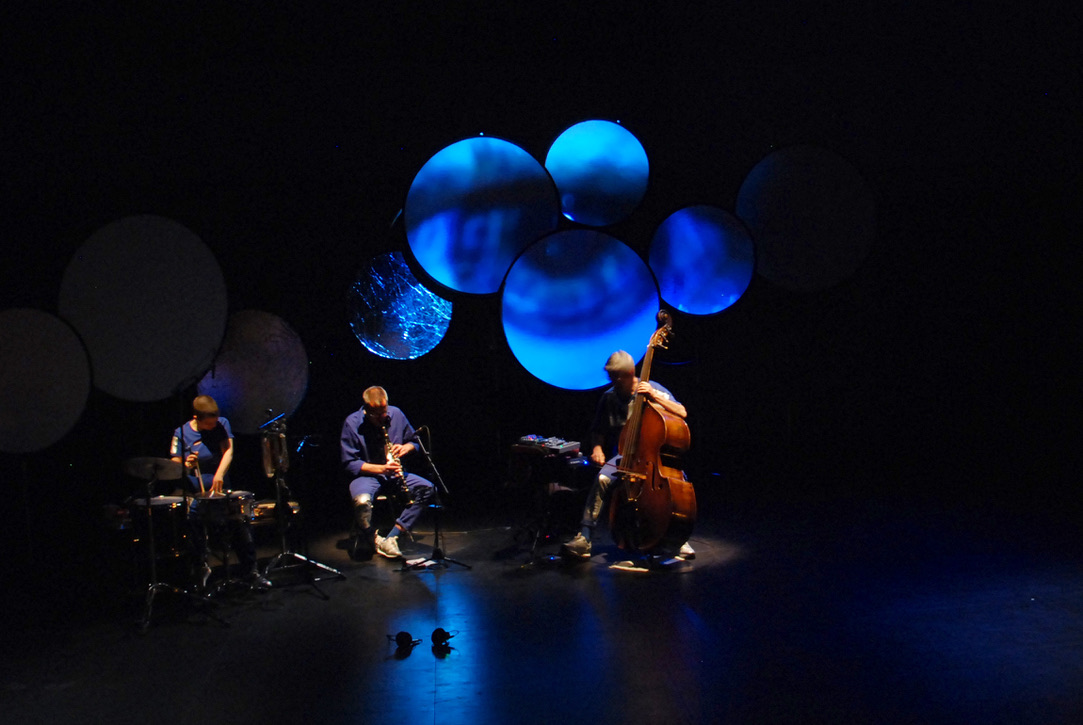 Regie, Komposition, Text: Sounding Situations (Milena Kipfmüller, Jens Dietrich, Klaus Janek) Musiker*innen: Sofia Borges, Michael Thieke, Klaus Janek, Milena Kipfmüller, Michael Makembe, Josué Mugisha Performance: Eric 1key, Katharina Meves Bühne, Video: TÒ SU (Martina Mahlknecht, Martin Prinoth) Technische Leitung und Lichtdesign: Christopher Umney Kostüme: Anja Ruschival Öffentlichkeitsarbeit: Hark Empen Produktionsleitung: Fabia Mekus Assistenz: Janka Kenk Team Burundi: Josué Mugisha, Claudia Munyengabe, Alain Kay Butoyi, Laura Sheila Inangoma
Vorstellungen 26.05. 21:00 Uhr in der P1 auf Kampnagel Hamburg
27.05. | 28.05. 21:00 Uhr
29.05. 18:30 Uhr
Gastspiel in Berlin Herbst 2022
© Fotos: TÒ SU, Juha Hansen