> tò su < Rhaeto-Romanic: to record, to document, to include
The Italian-German duo TÒ SU explores transcultural border areas in a global world and deals with Eurocentric perspectives and their own cultural identity. Projects are created in collaboration with experts from art, science and everyday life and are mostly characterized by analogue and digital interactivity, which invite the audience to participate. TÒ SU comes from the Rhaeto-Romanic language, which is spoken by a small community in northen Italy and means "to record, to document, to include". In Ladin, the two short words form the meaning that arises in interaction and mutual exchange. Prinoth and Mahlknecht combine the two genres of documentary film and theater. In the past, various collaborations have resulted in projects that are hybrids of both genres and have been presented in cinemas, theaters and exhibition spaces. They produce their projects between several countries with a focus on Germany and Italy.
Martina Mahlknecht was born in Bressanone, Italy. She lives and works between Bolzano and Hamburg, Germany. She studied art and stage design at the Academy of Fine Arts HfbK in Hamburg and at the Mozarteum in Salzburg, Austria. Since 2022 she is teaching at the HfbK Hamburg.
Martin Prinoth was born in Rhaeto-Romanic Urtijëi, Italy. He lives between Bolzano and Hamburg. After studying communication sciences at the University of Salzburg, Austria he graduated in film and digital cinema at the Academy of Fine Arts HfbK in Hamburg. He leads film workshops and film seminars i.a. at the UE Hamburg.
> tò su < Rätoromanisch: aufzeichnen, dokumentieren, einbeziehen
Das italienisch-deutsche Duo TÒ SU erkundet transkulturelle Grenzräume in einer globalen Welt und beschäftigt sich mit eurozentrischen Perspektiven und der eigenen kulturellen Identität. Projekte entstehen in Zusammenarbeit mit Experten aus Kunst, Wissenschaft und Lebensalltag und zeichnen sich meist durch analoge und digitale Interaktivität aus, die das Publikum zum Mitmachen einladen. TÒ SU kommt aus dem Rätoromanischen, das von einer kleinen Bevölkerung in Norditalien gesprochen wird und bedeutet "aufzeichnen, dokumentieren, einbeziehen". Im Ladinischen bilden die beiden kurzen Wörter die Bedeutung, die in der Interaktion und im gegenseitigen Austausch entsteht. Prinoth und Mahlknecht verbinden die beiden Genres Dokumentarfilm und Theater. In der Vergangenheit entstanden verschiedene Projekte aus Kooperationen, die Hybride beider Genres darstellen und in Kinos, Theatern und Ausstellungsräumen präsentiert wurden. Sie produzieren ihre Projekte zwischen mehreren Ländern mit Schwerpunkt auf Deutschland und Italien.
> tò su < retoromanzo: registrare, documentare, includere
Il duo italo-tedesco TÒ SU esplora le aree di confine transculturali in un mondo globale e si confronta con prospettive eurocentriche e la propria identità culturale. I progetti vengono creati in collaborazione con esperti d' arte, scienza e vita quotidiana e sono per lo più caratterizzati da interattività analogica e digitale, che invitano il pubblico a partecipare. TÒ SU deriva dalla lingua romancia, parlata da una piccola comunità del nord Italia e significa "registrare, documentare, includere". In ladino le due parole brevi formano il significato che nasce nell'interazione e nello scambio reciproco. Prinoth e Mahlknecht uniscono i due generi del film documentario e del teatro. In passato, varie collaborazioni hanno portato a progetti ibridi di entrambi i generi e sono stati presentati in cinema, teatri e spazi espositivi. TÒ SU produce progetti tra diversi paesi con un focus sulla Germania e l' Italia.
SCOLARSHIP AND AWARDS
2023 College Cinema VR at La Biennale di Venezia
2023 Stiftung Kunstfonds NeustartPlus Stipendium
2022 Wim Wenders Projektstipendium NRW
2022 Recherchestipendium #TakeHeart Fonds Darstellende Künste
2021 Residenzprogramm #TakeCare Kampnagel Hamburg
2020 Stiftung Kunstfonds Stipendium Künstlerinnen mit Kindern
2019 Grenzgänger Stipendium der Robert Bosch Stiftung
2019 Visioni DOC Award für besten italienischen Debütfilm
2017 Nominierung für Dokumentarfilmpreis des Goethe-Instituts
2017 Gerd Ruge Stipendium für Dokumentarfilm NRW
2017 Elbkulturfonds der Stadt Hamburg
2016 Atelierstipendium der Stadt Hamburg
2015/16 Künstlerinnenförderung des Landes Südtirol
2013 Künstler*innenförderung des Landes Südtirol
2012/13 Stipendium Freundeskreis der HfbK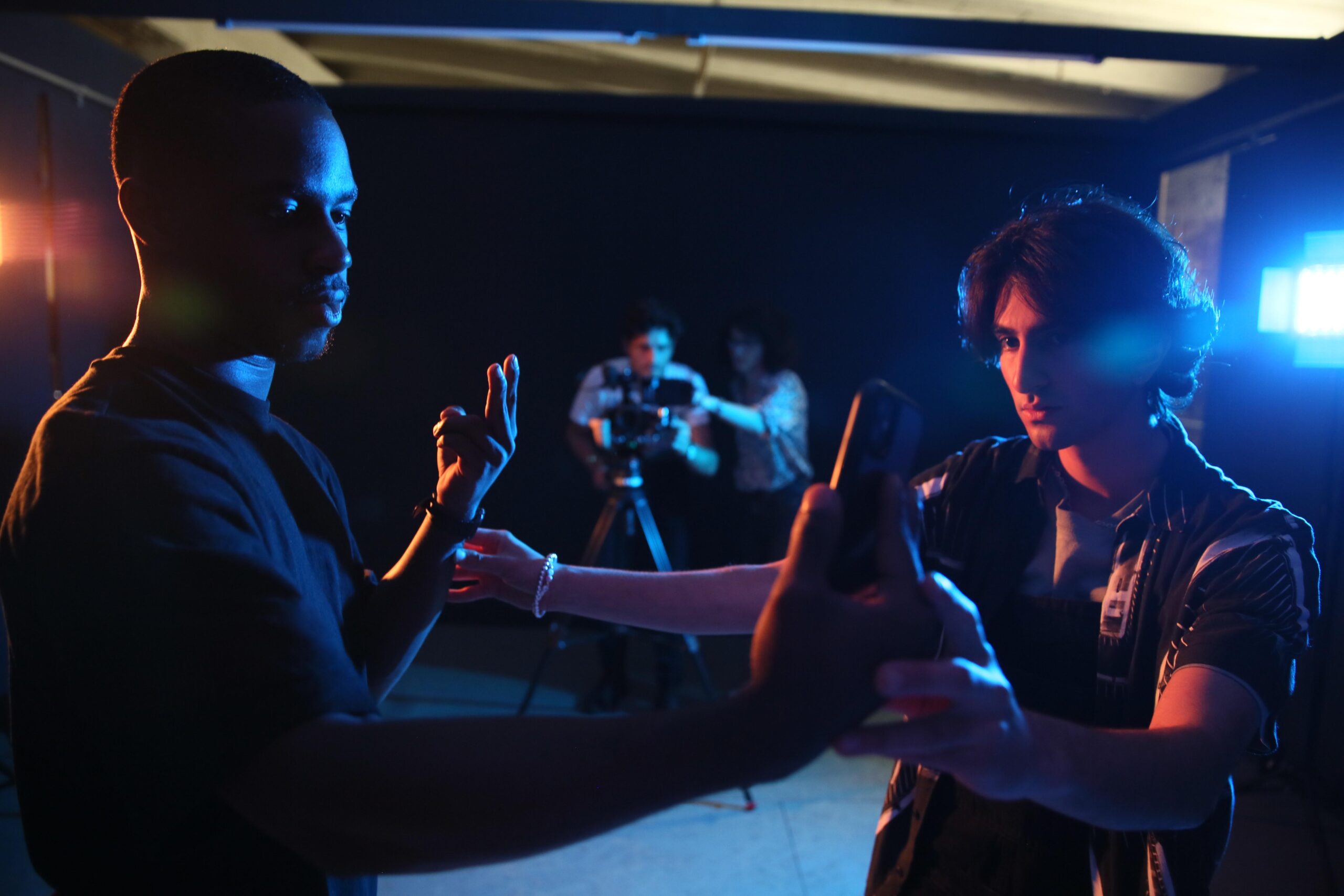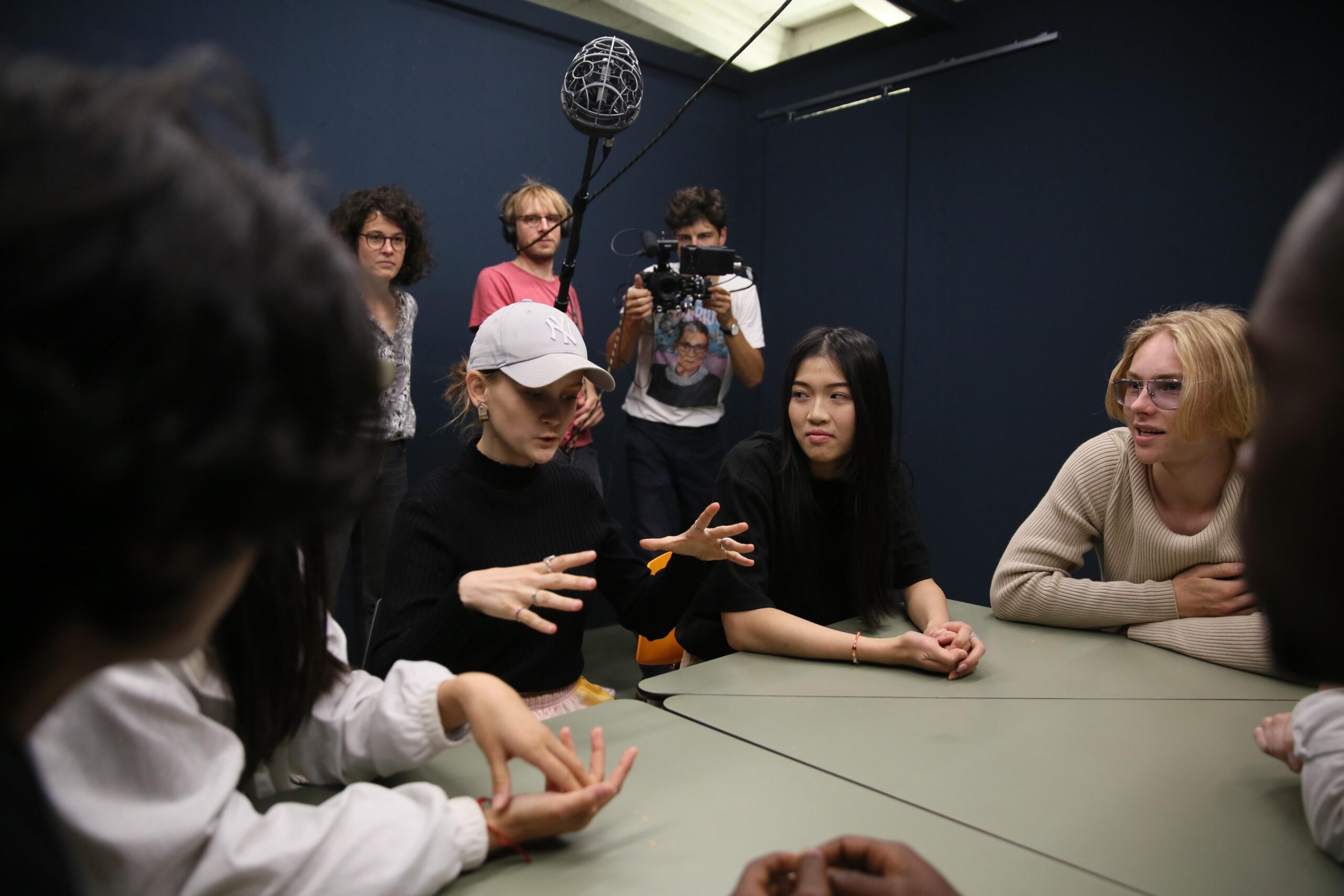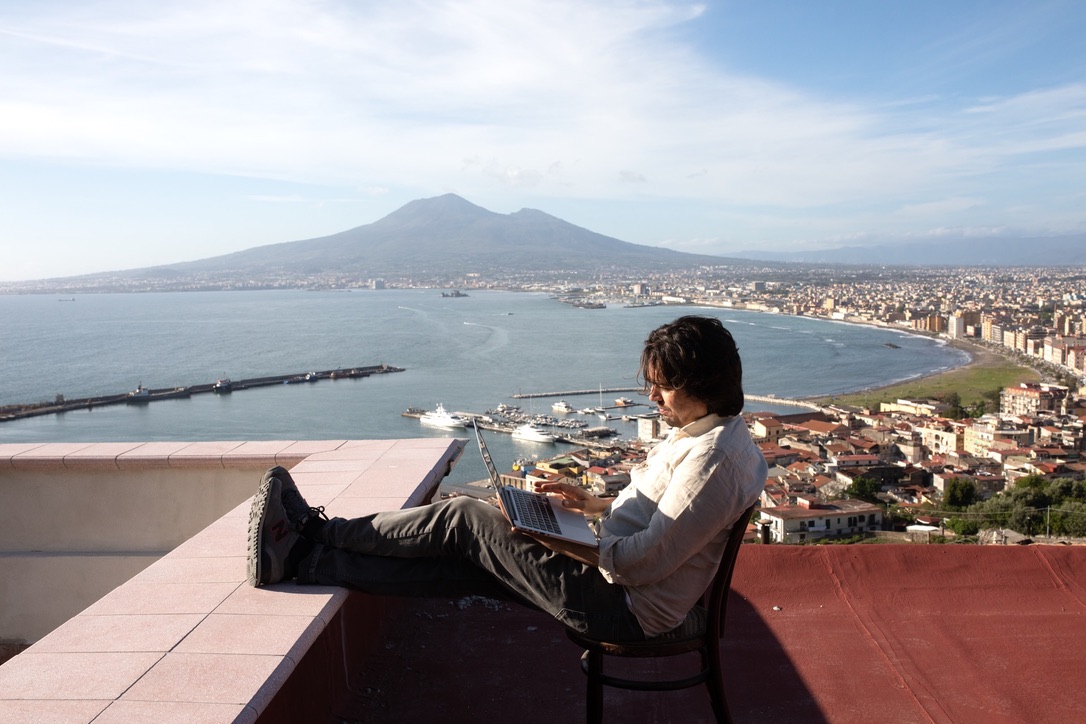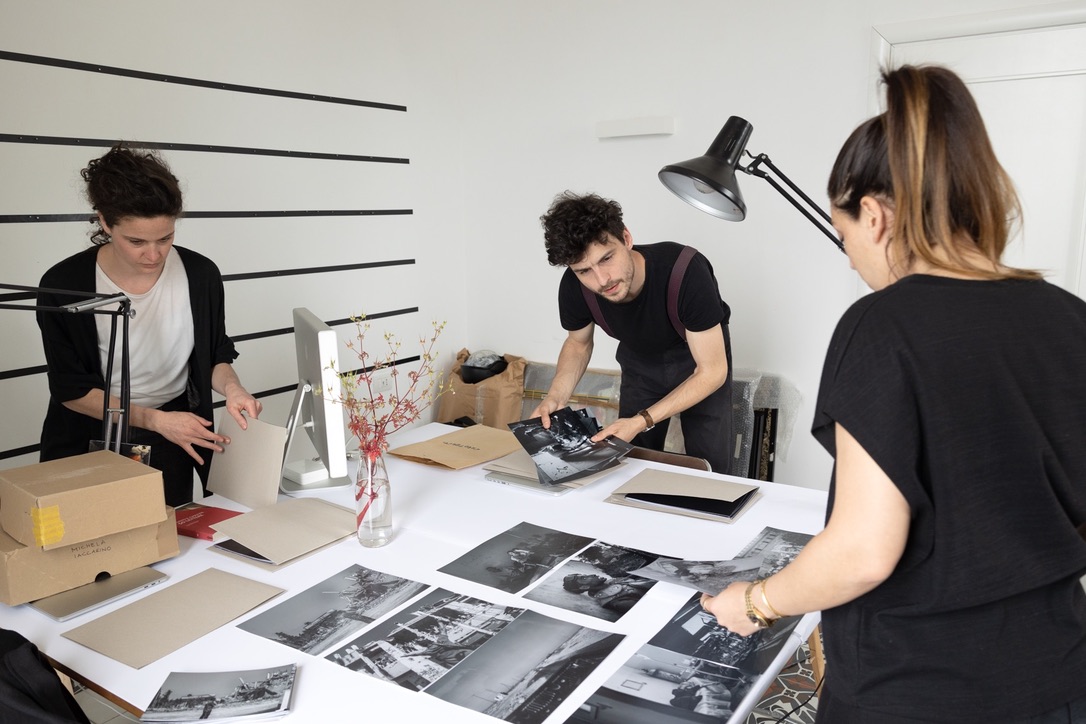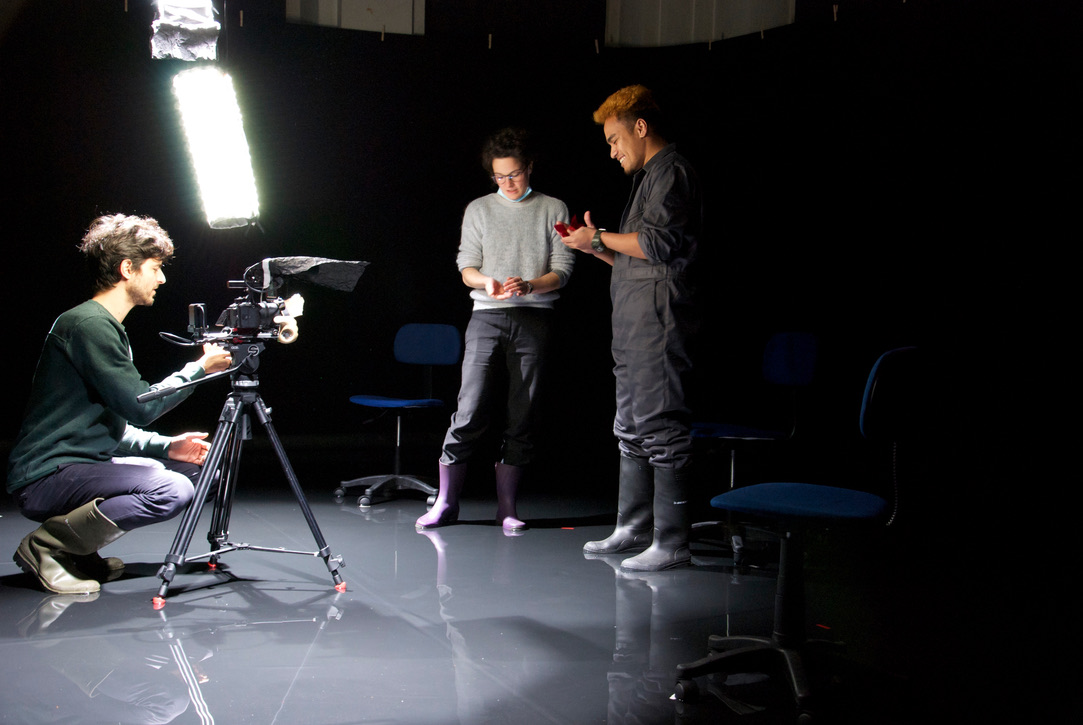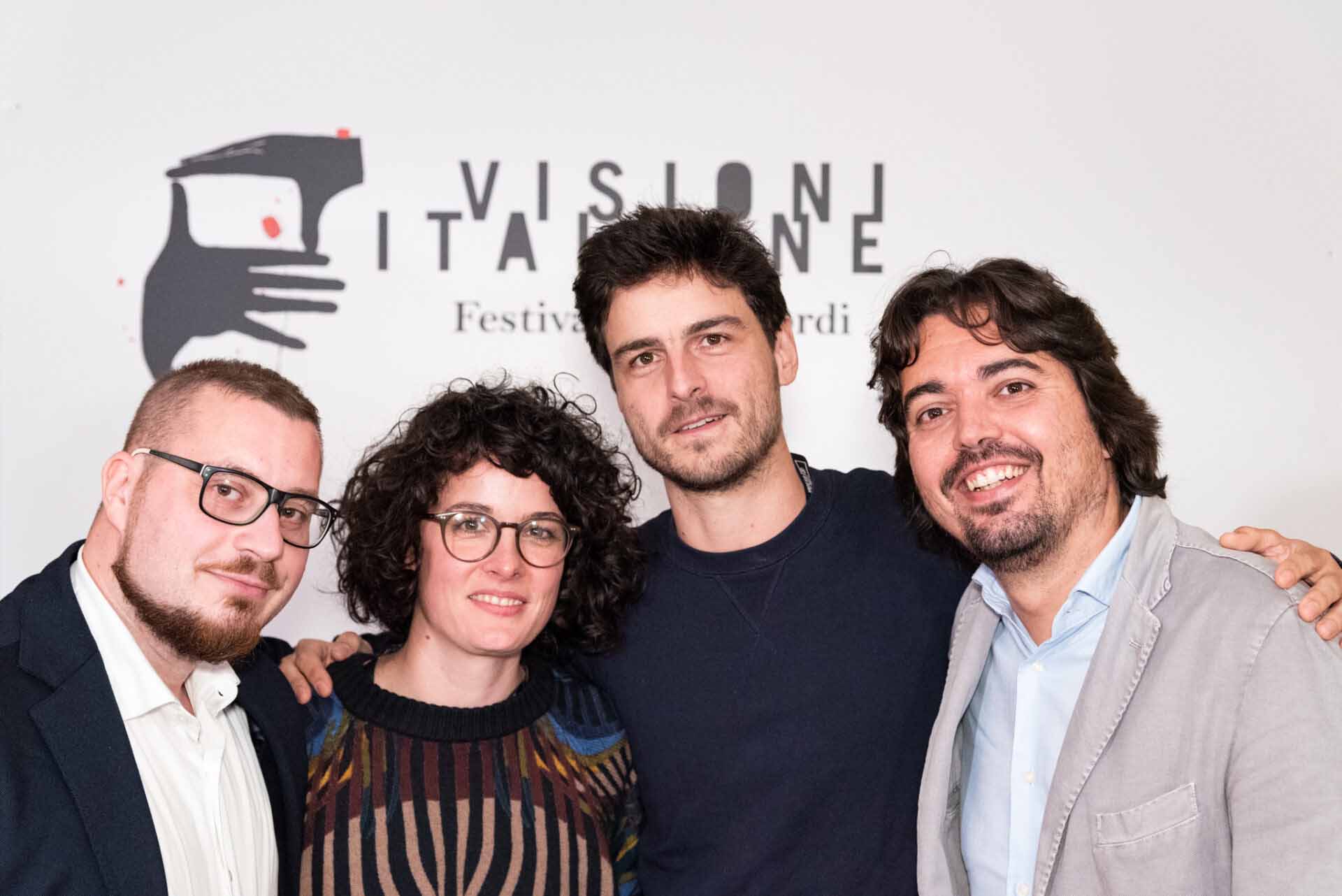 REPORTS FROM THE VOID (2022)
REPORTS FROM THE VOID (2022)
@Visioni Italiane Bologna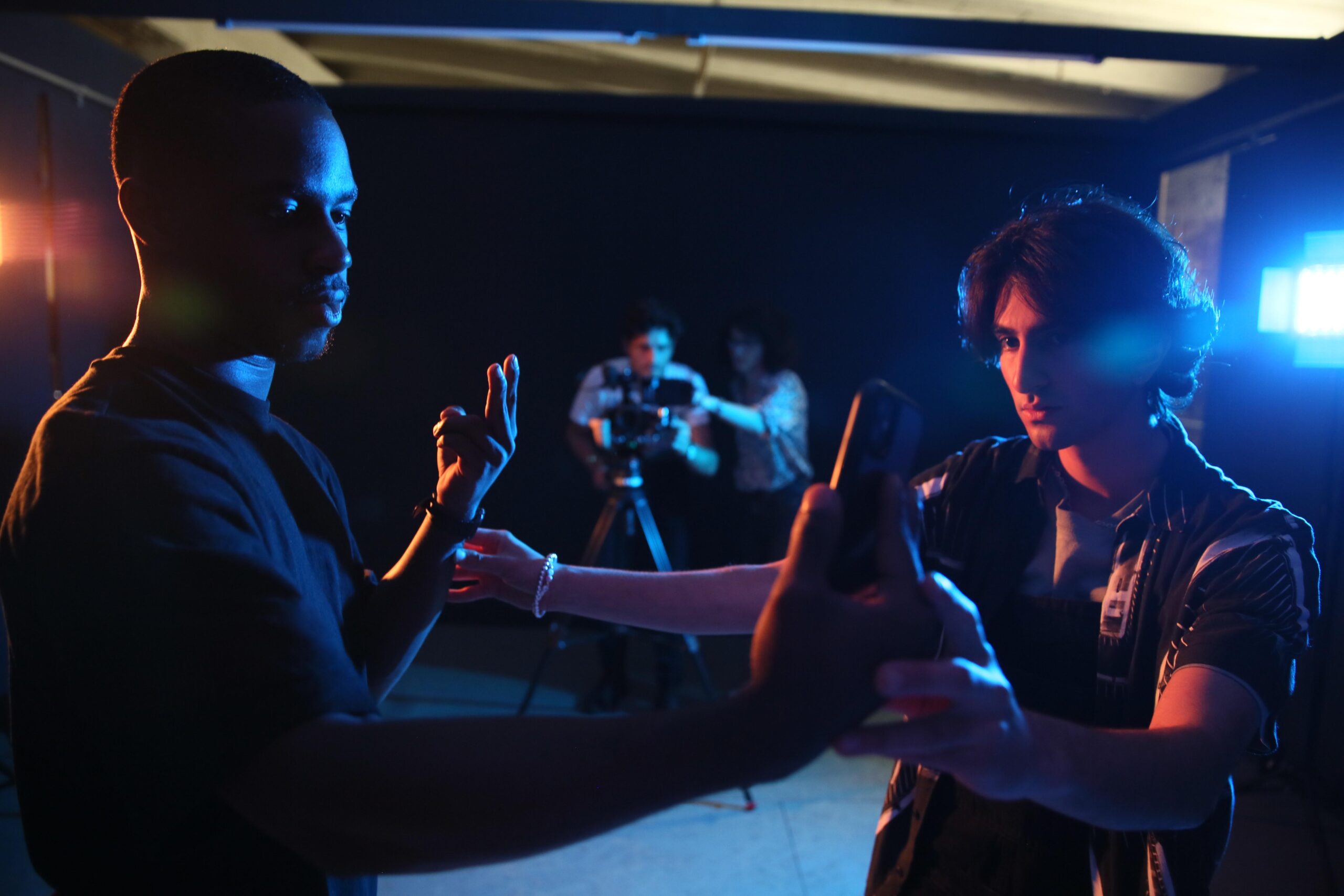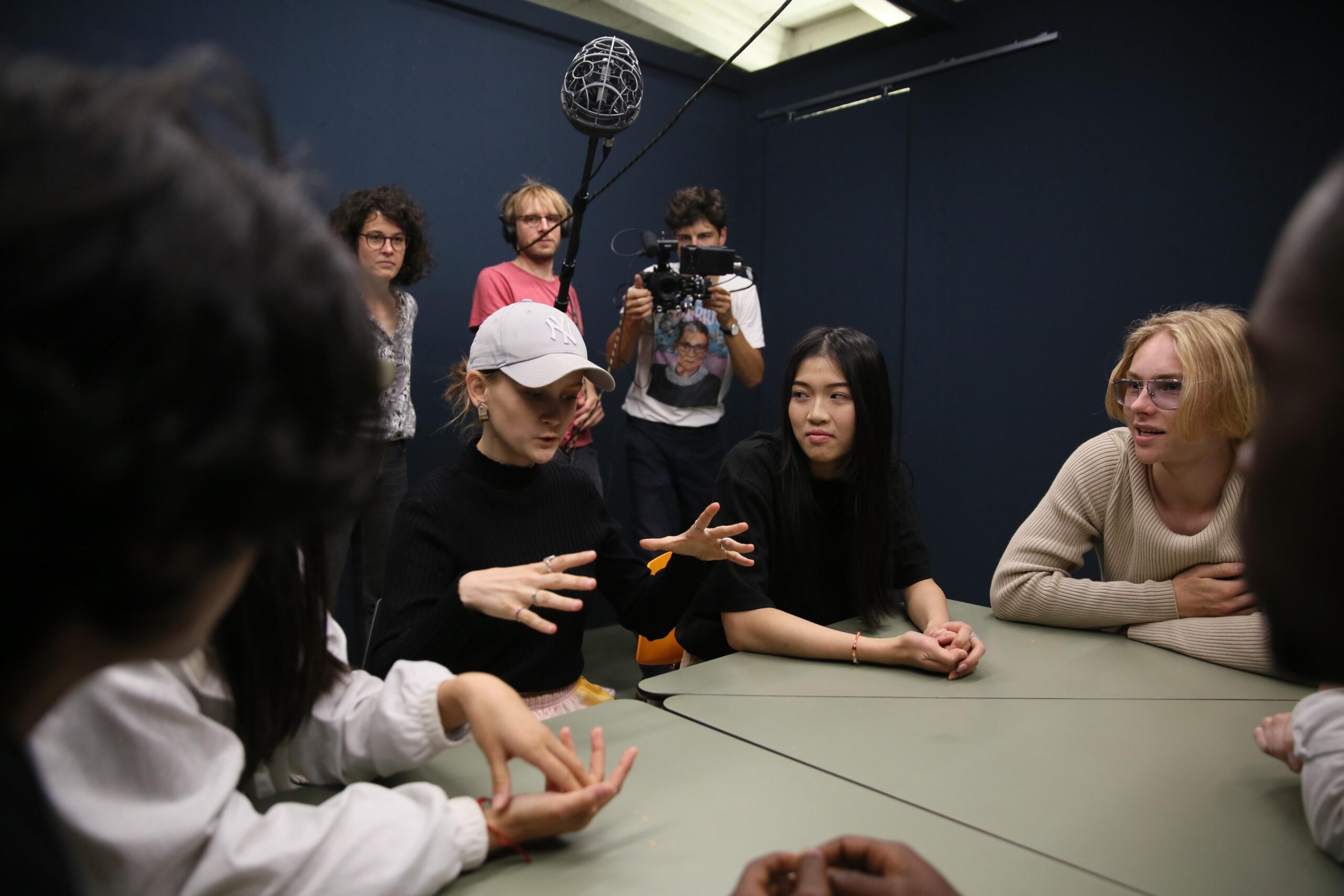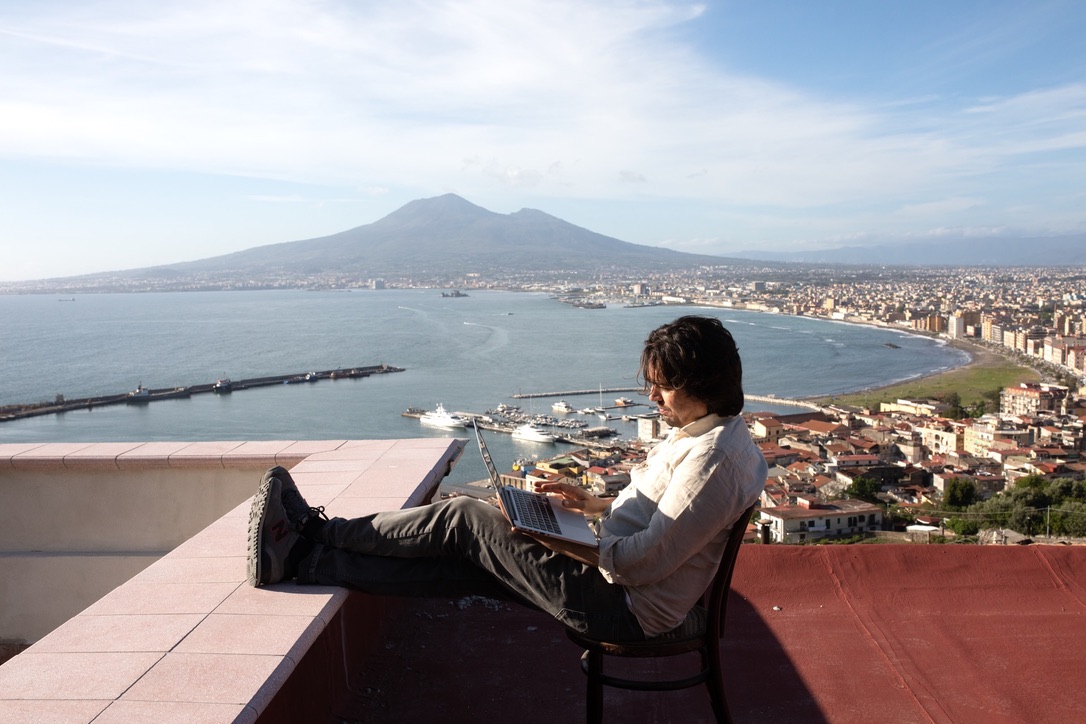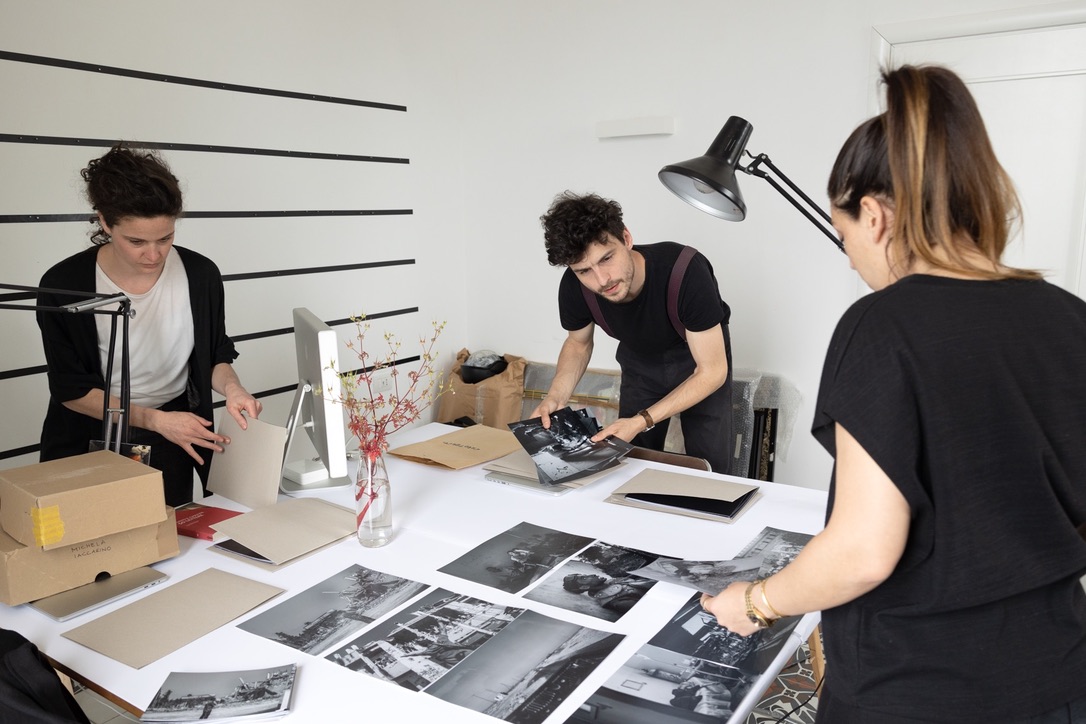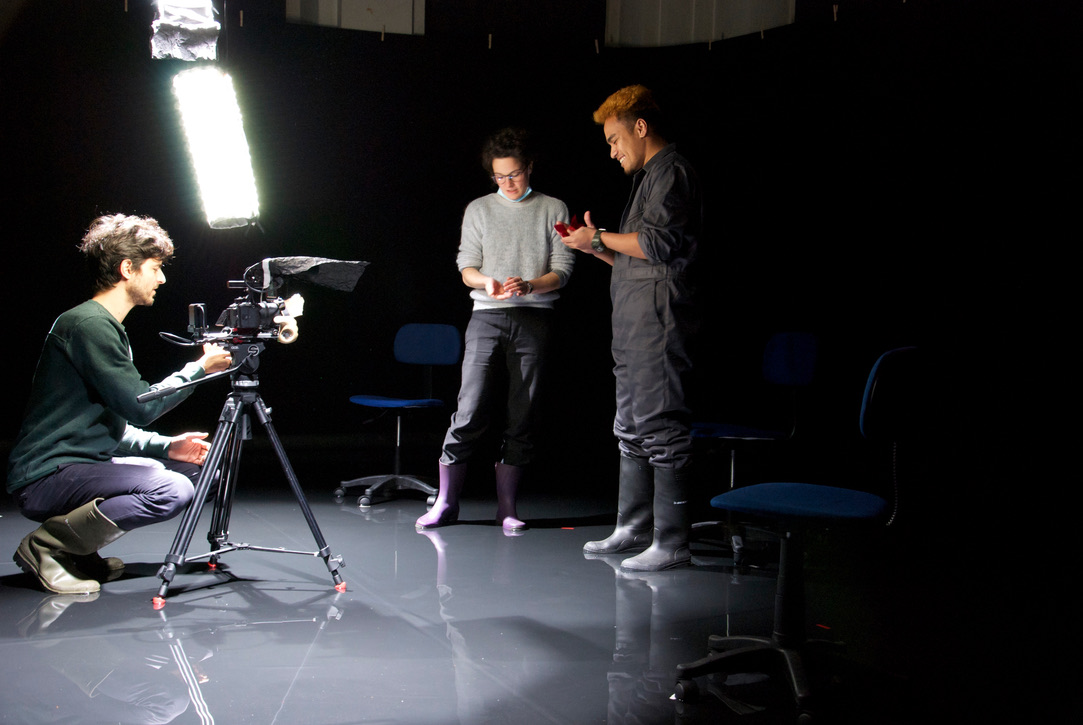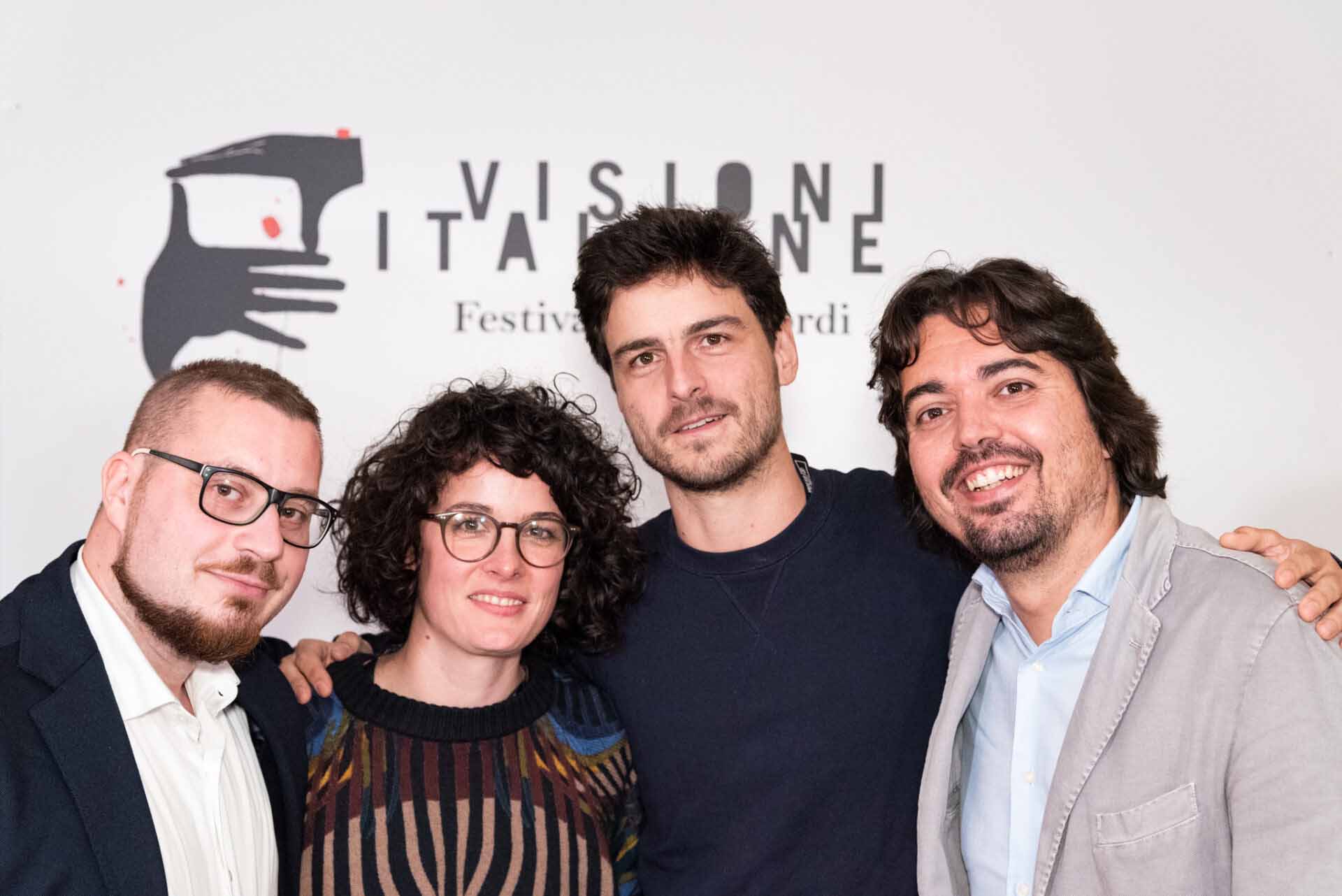 FRIENDS
Dokomotive, Miramontefilm, Kiné-Doc, Lilli Thalgott, Attila Boa, Phaenomedia, Chiara Cordaro, Lucia Candelpergher, Annika Acharm, Jonas Woltemate, Pier Paolo Giarolo, Marie Jung, Stückliesel, Rykena/Jüngst, Magazin, Freudenhammer, Schaller08, Ivna Žic, Moritz Frischkorn, Against Reality Pictures, Juliana Oliveira, Stefano Bernardi, Max Andrzejewski, Pose Dia, Klass, Konstantin Bessonov, Pinkmovies, Fünferfilm, Greta Granderath, Nicolas Humbert, Jan Eichberg, Yolanda Morales, Gianna-Sophia Weise, Jonas Link, Barbara Schmidt-Rohr, Sounding Situations, Helge Schmidt, Peter Ott, Katharina Duve, Studio Peragine, IDM Filmförderung, MOIN Filmförderung, Kampnagel Hamburg, Fonds DAKU, Stiftung Kunstfonds, La Biennale di Venezia Cinema, transart, Filmstiftung NRW, Rudolf Augstein Stiftung, Kulturstiftung HH, Künstler*innenförderung Südtirol, MARKK Hamburg, arte