HACK ME BABY
Performative Filminstallation | Deutschland | 30 Min. Loop | Farbe | 4K | Stereo
auf Deutsch, Farsi, Kantonesisch, Twi, Vietnamesisch, Niederländisch, Spanisch und Englisch
Spielzeiteröffnung 2021/22 Kampnagel Hamburg
HACK ME BABY ist eine großformatige Filminstallation des deutsch-italienischen Künstler*innenduos TÒ SU in Zusammenarbeit mit jugendlichen Expert*innen aus Hamburg. Seit einem Jahr ist die Architektur des Klassenzimmers Risikozone. Genauso lange performen Schüler*innen dort Unsichtbarkeit im Realversuch. Wie erleben sie die Ambivalenz zwischen Begegnung und Isolation in digitalen Räumen pandemischer Zeiten? Das Team um die Künstler*innen/Filmemacher*innen Martina Mahlknecht und Martin Prinoth erforscht spielfreudig, wie der Aufmerksamkeitsökonomie sozialer Netzwerke entkommen werden kann, wie Solidarität im Netz unabhängig von Hashtags, Retweets und exzessiver Selbstdarstellung aussehen könnte und warum diese Technologien so anziehend sind. Auf Basis von Interviews und dokumentarischer Recherche entstehen gemeinsam mit den Jugendlichen filmisch-szenische Übersetzungen zwischen dokumentarischer Annäherung und performativer Zuspitzung. Let the hacking begin!
Performative film installation | Germany | 30 minutes loop / colour / 4k / stereo
in German, Farsi, Cantonese, Twi, Vietnamese, Netherlands, Spanish and English
season opening 2021/22 at Kampnagel Hamburg
HACK ME BABY is a large formate film installation created by the german-italian artistic duo TÒ SU together with young experts from Hamburg. For a year now school classrooms have been a risk zone and for just as long students have been performing invisibility as a real life test. How do they experience the ambivalence of isolation in digital spaces in pandemic times? The team surrounding the artists/filmmakers Martina Mahlknecht and Martin Prinoth playfully explore how to undermine attention economy of social networks, what solidarity can look like beyond hashtags, retweets and excessive self-representation and why these technologies are so captivating. Based on interviews and documenting research a cinematic and theatrical translation emerges in between documentary approach and performed aggravation together with the young people. Let the hacking begin!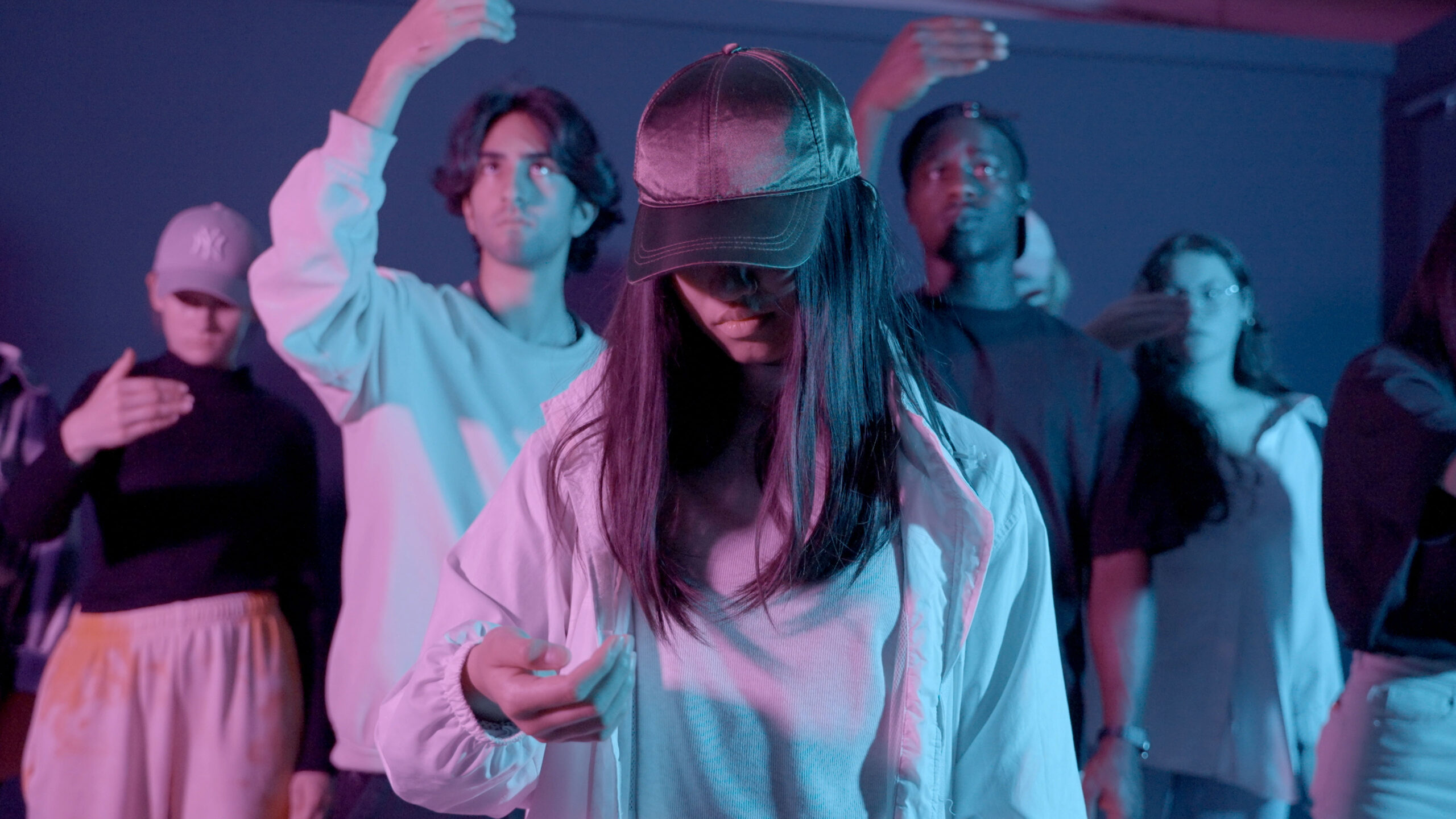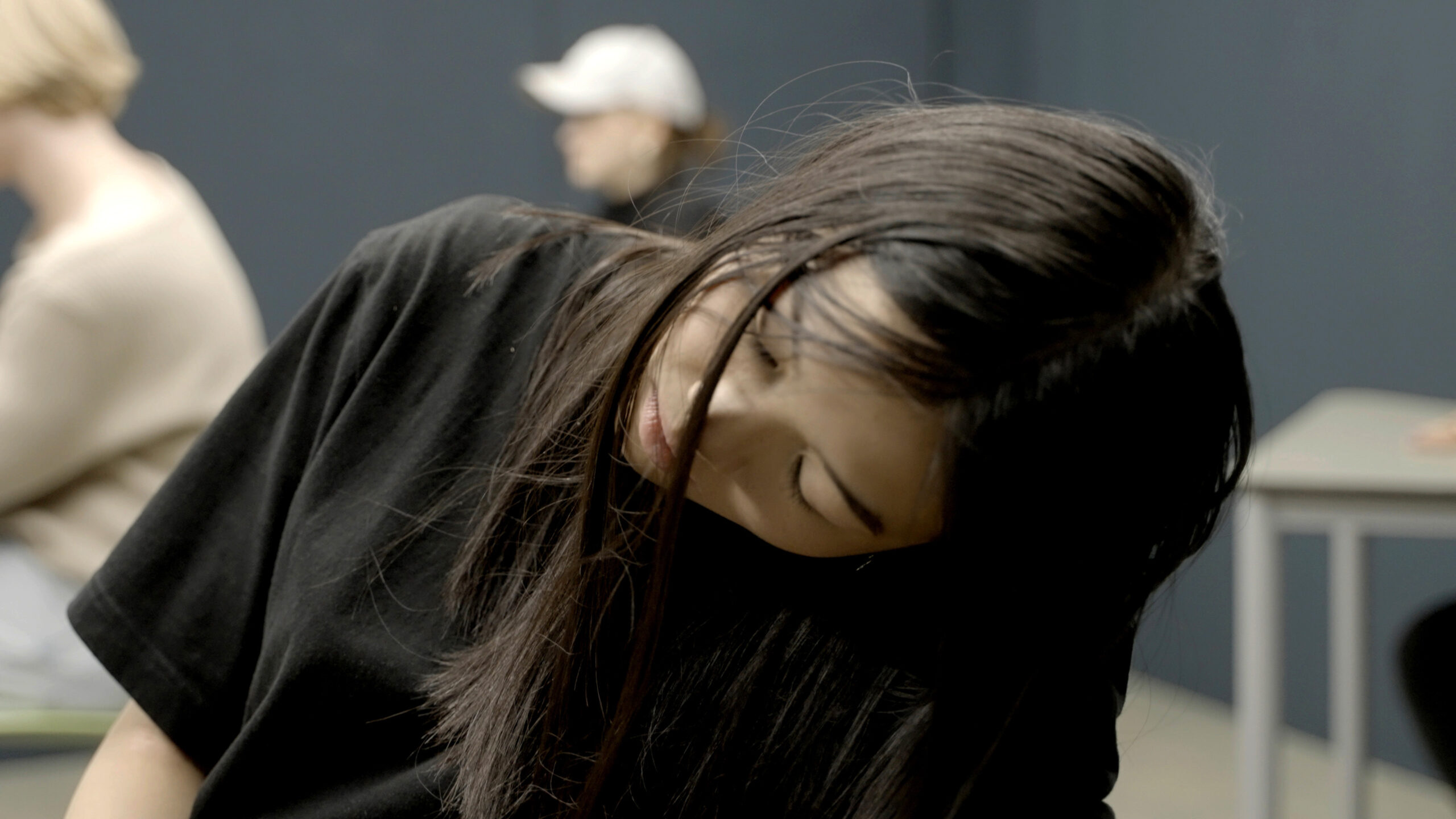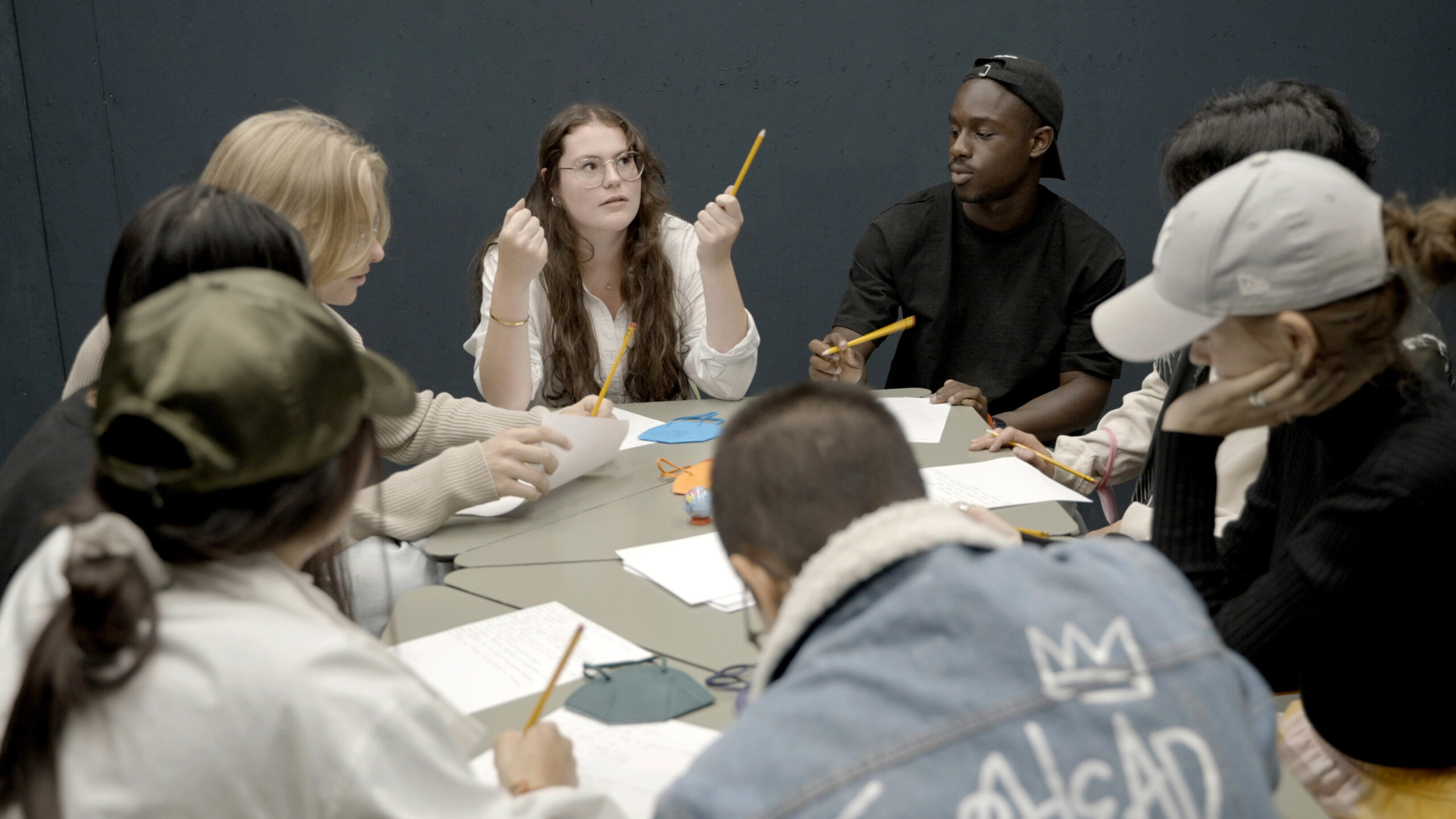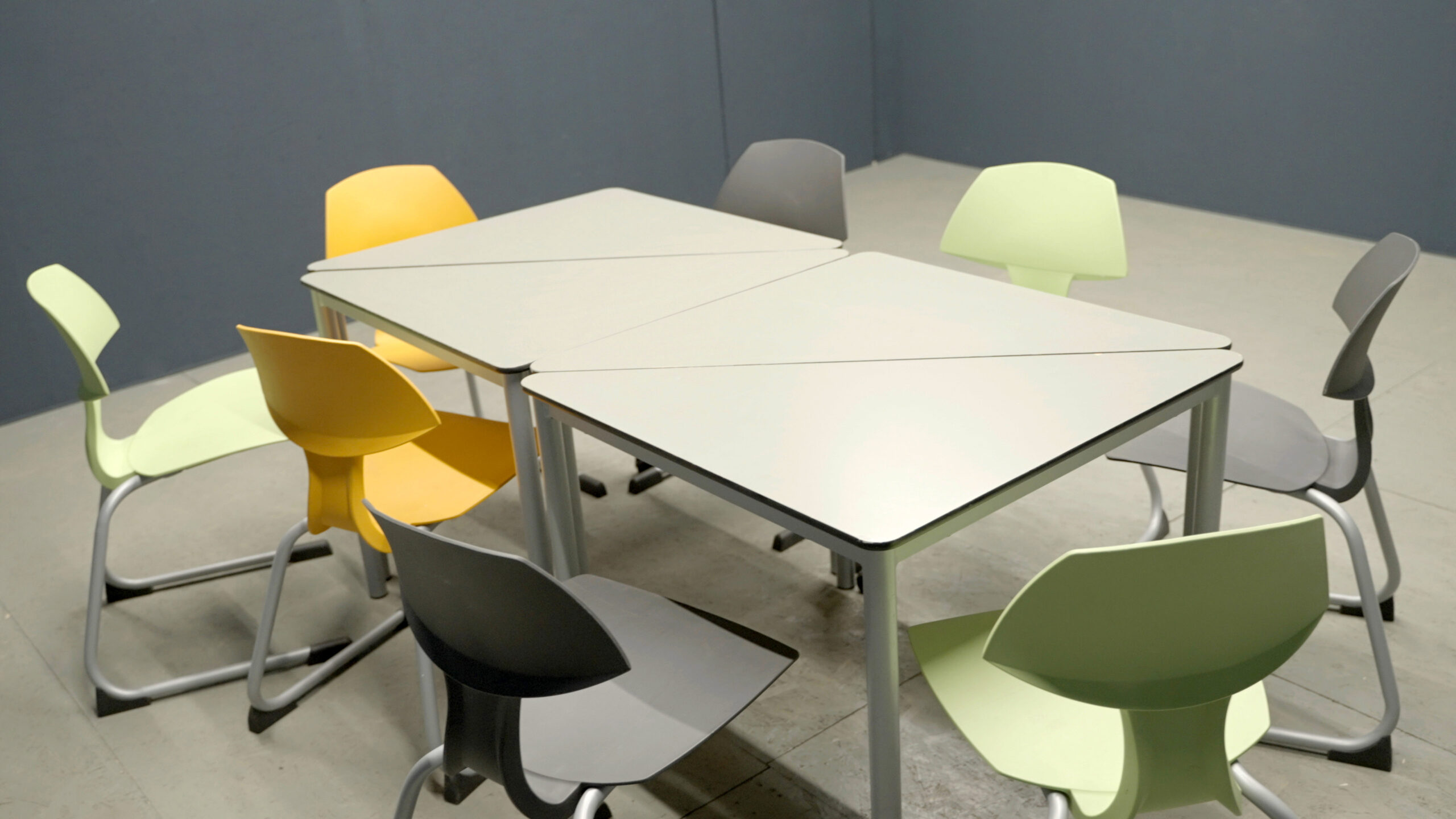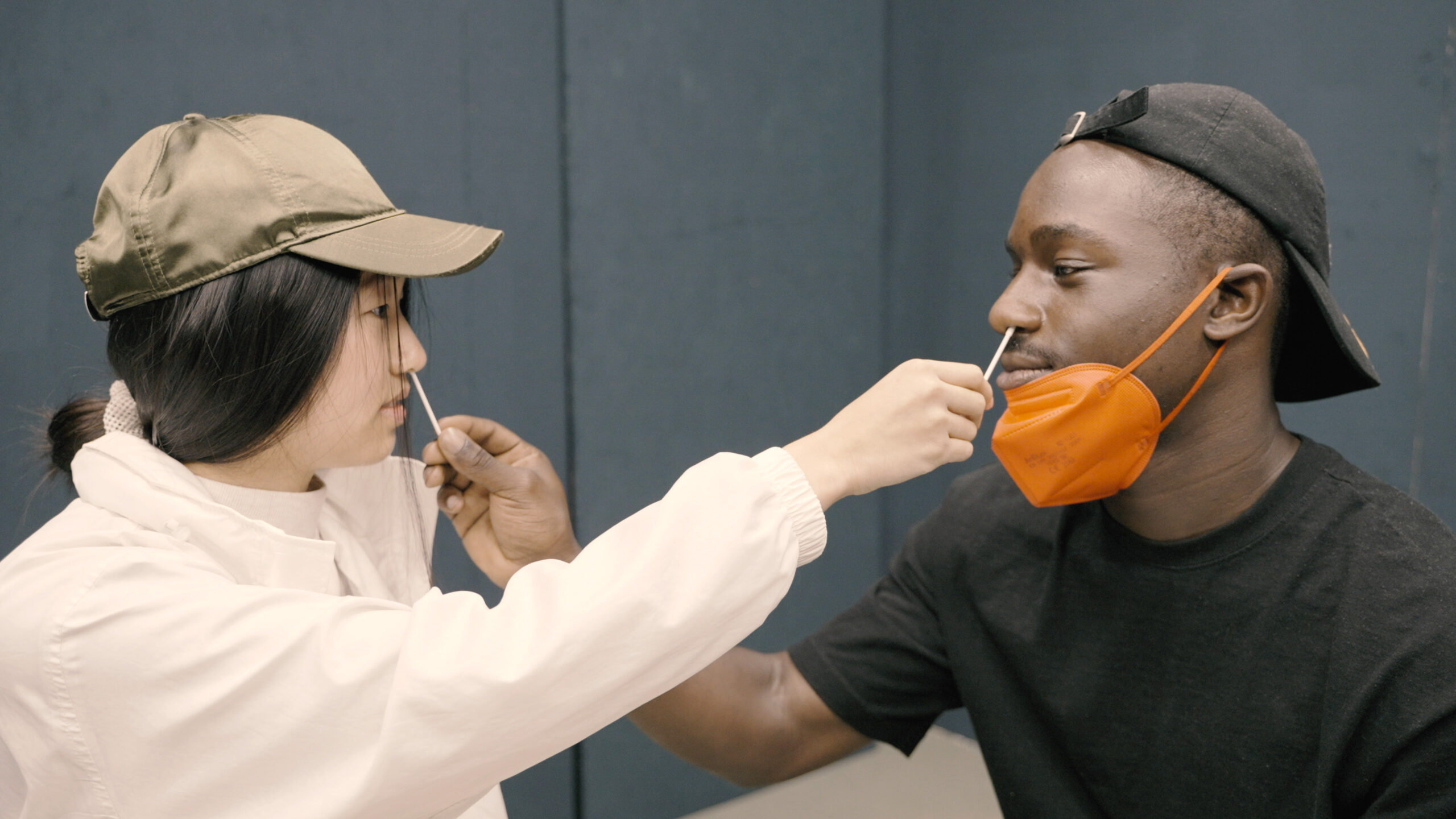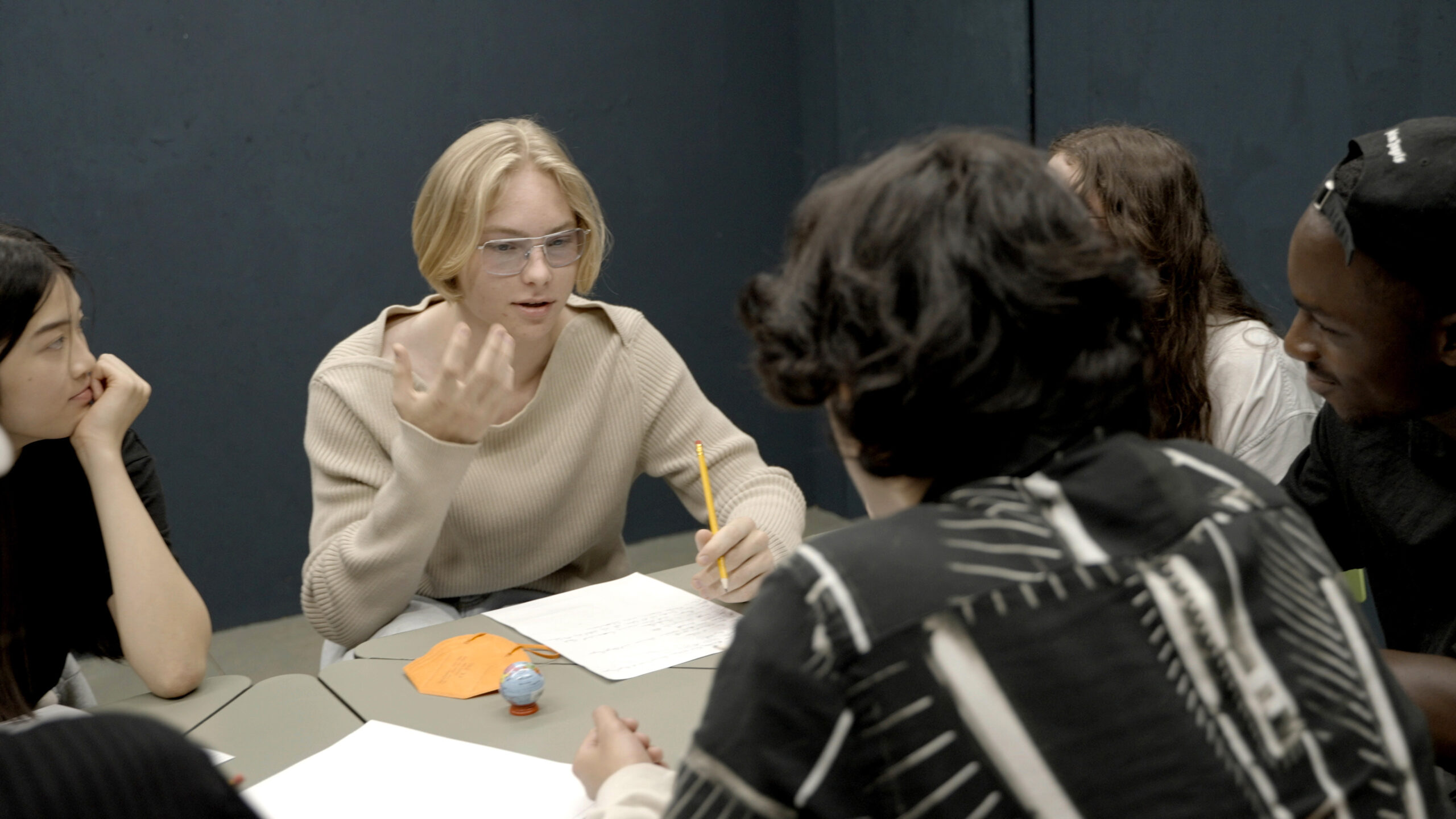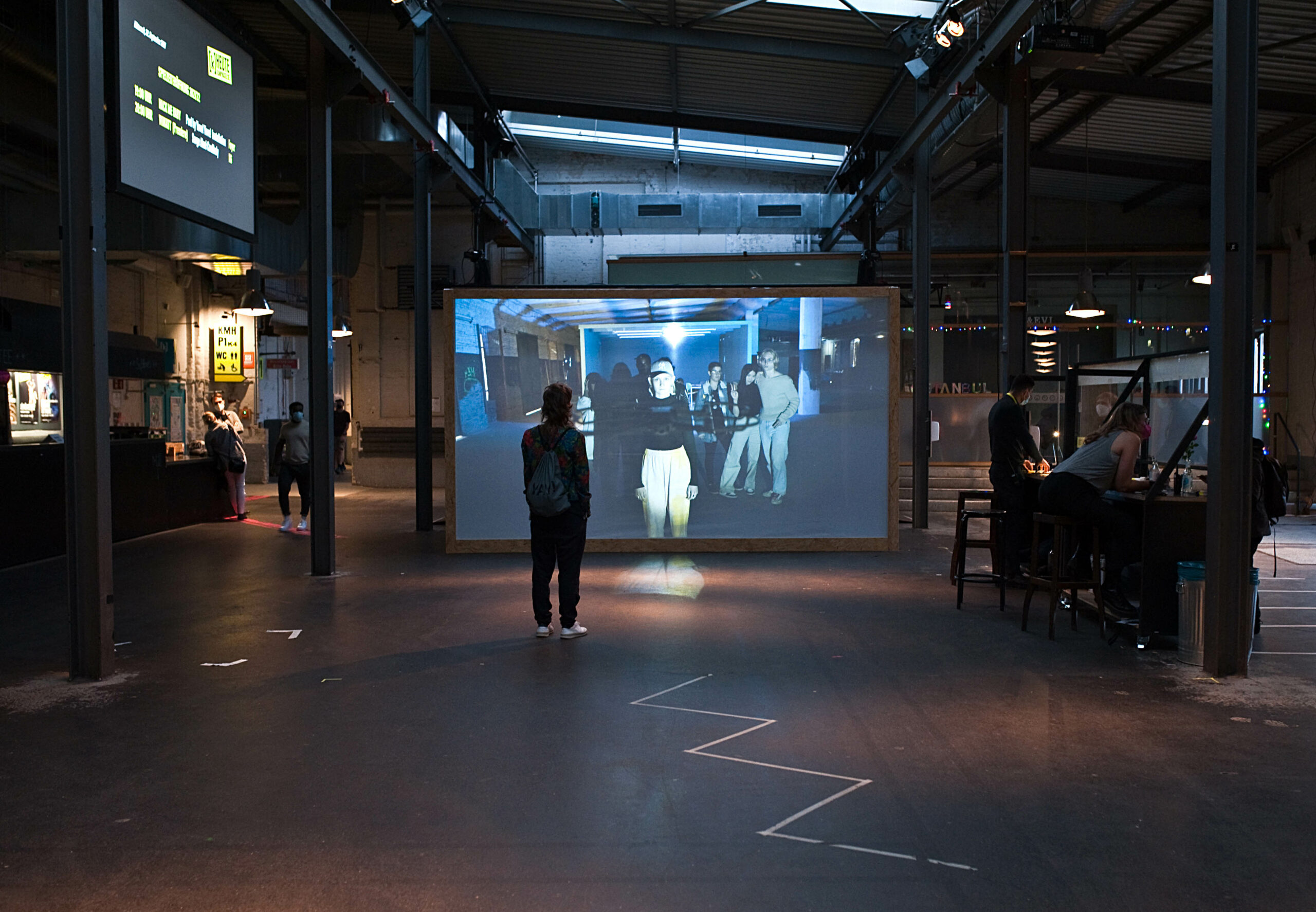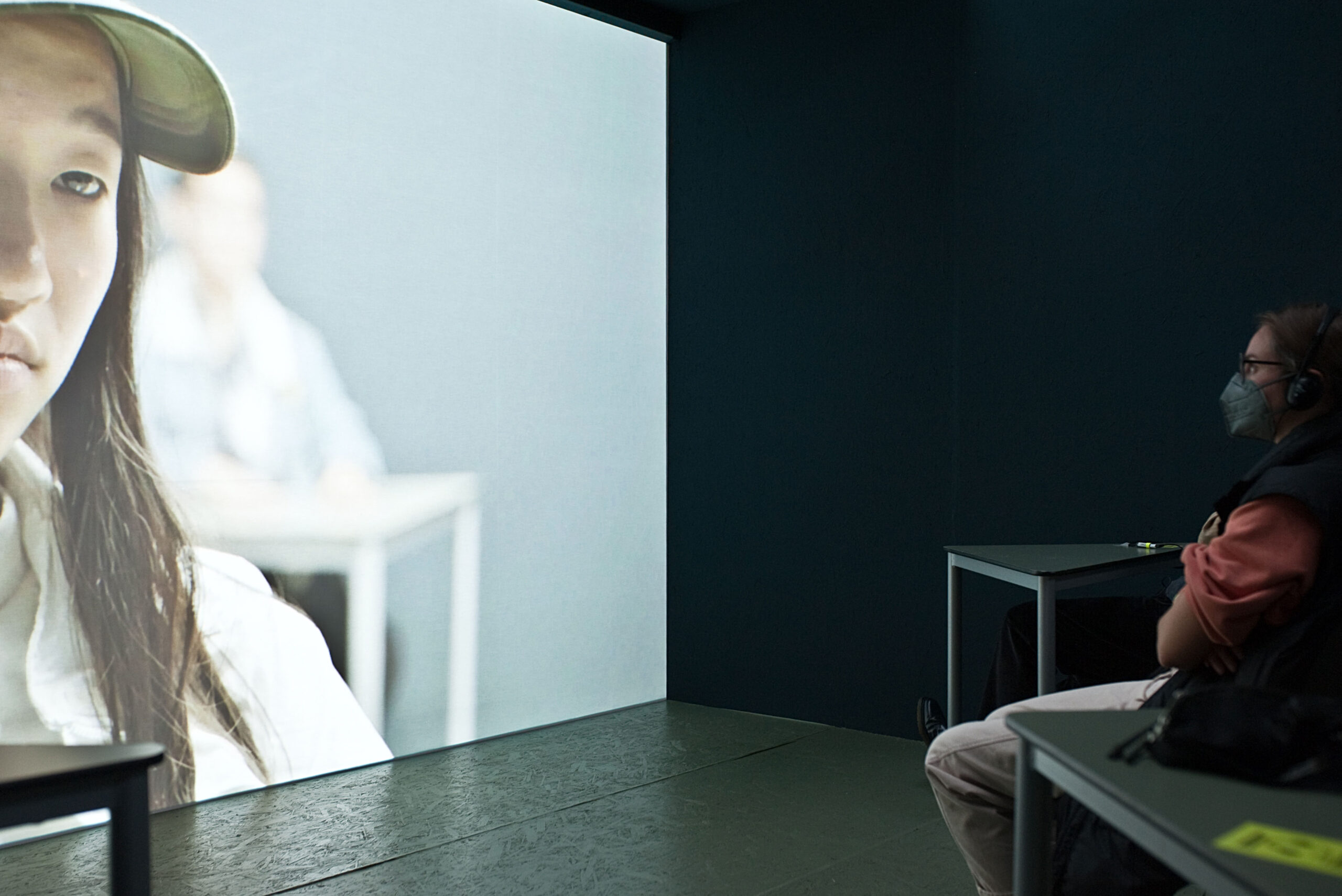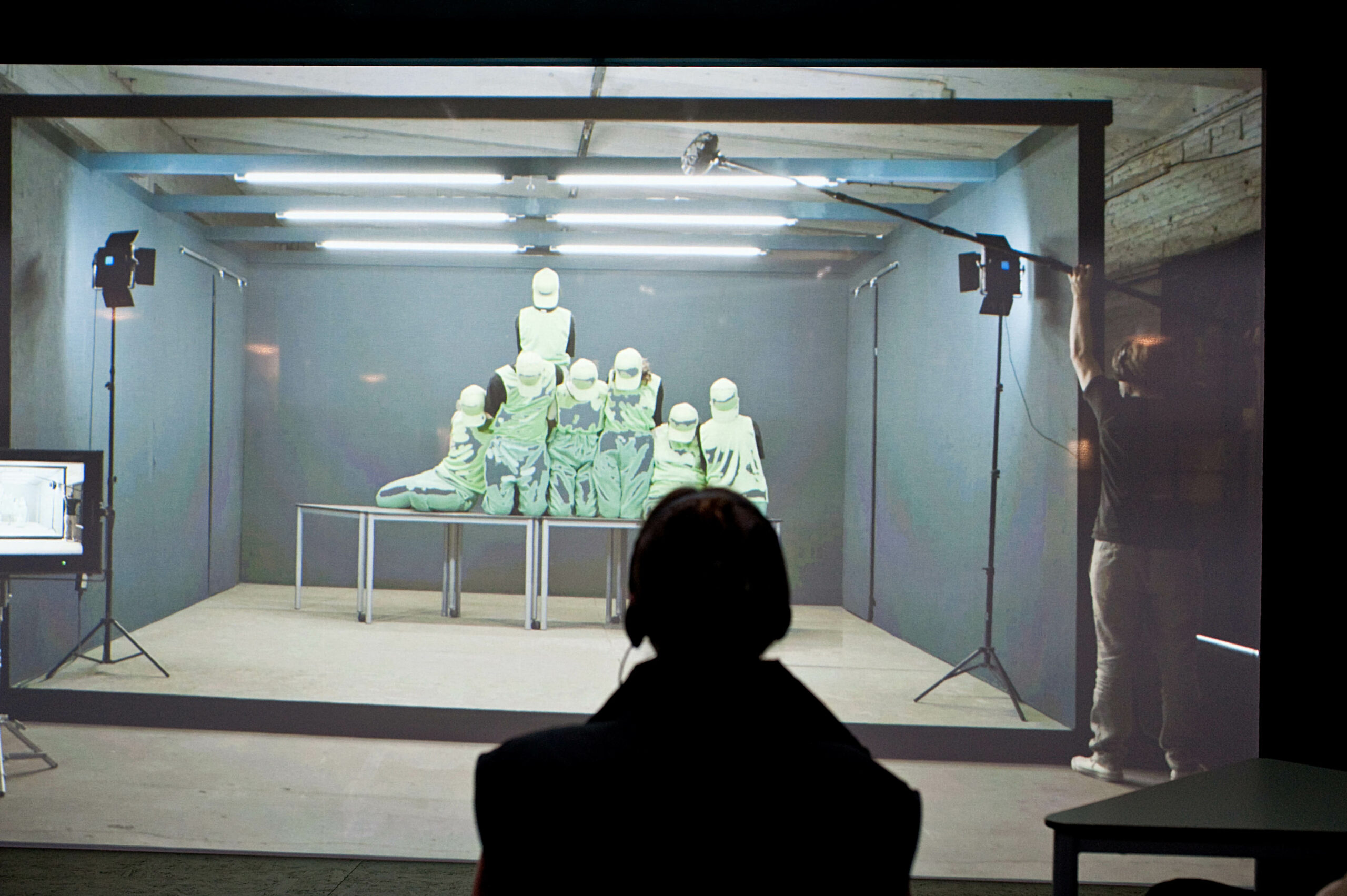 hackmebaby_js (40 of 47) Kopie
hackmebaby_js (31 of 47) Kopie
hackmebaby_js (13 of 47) Kopie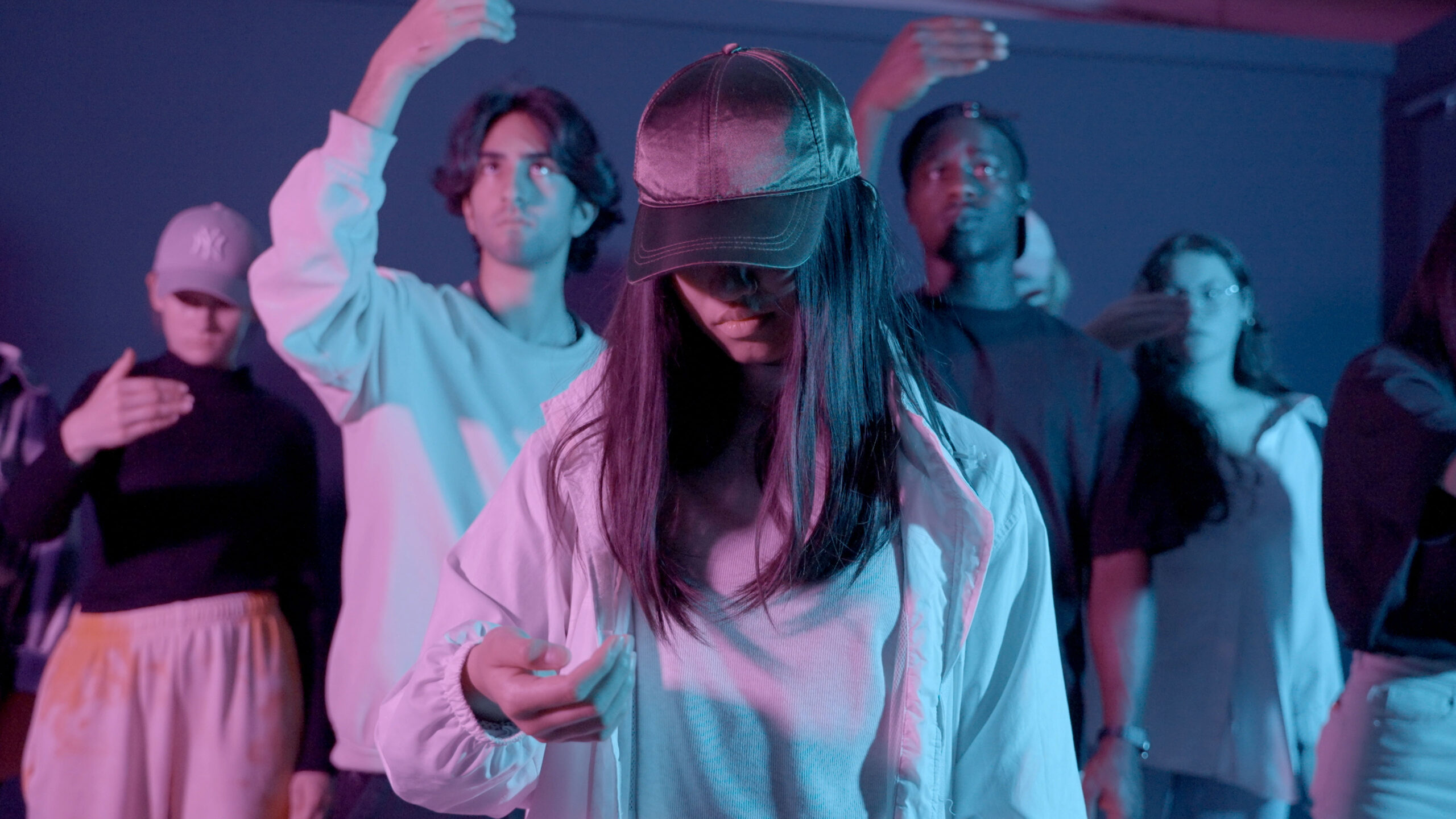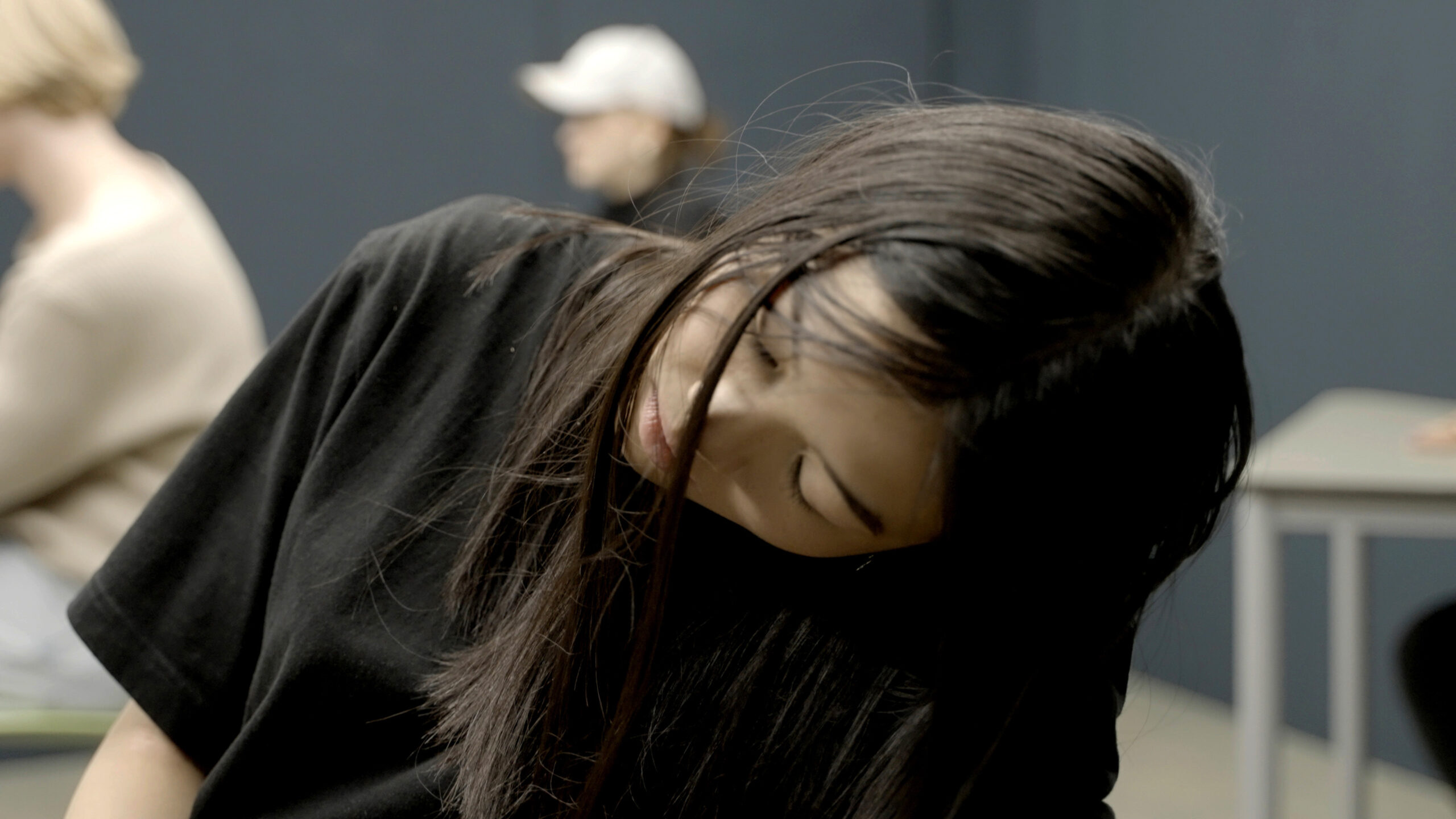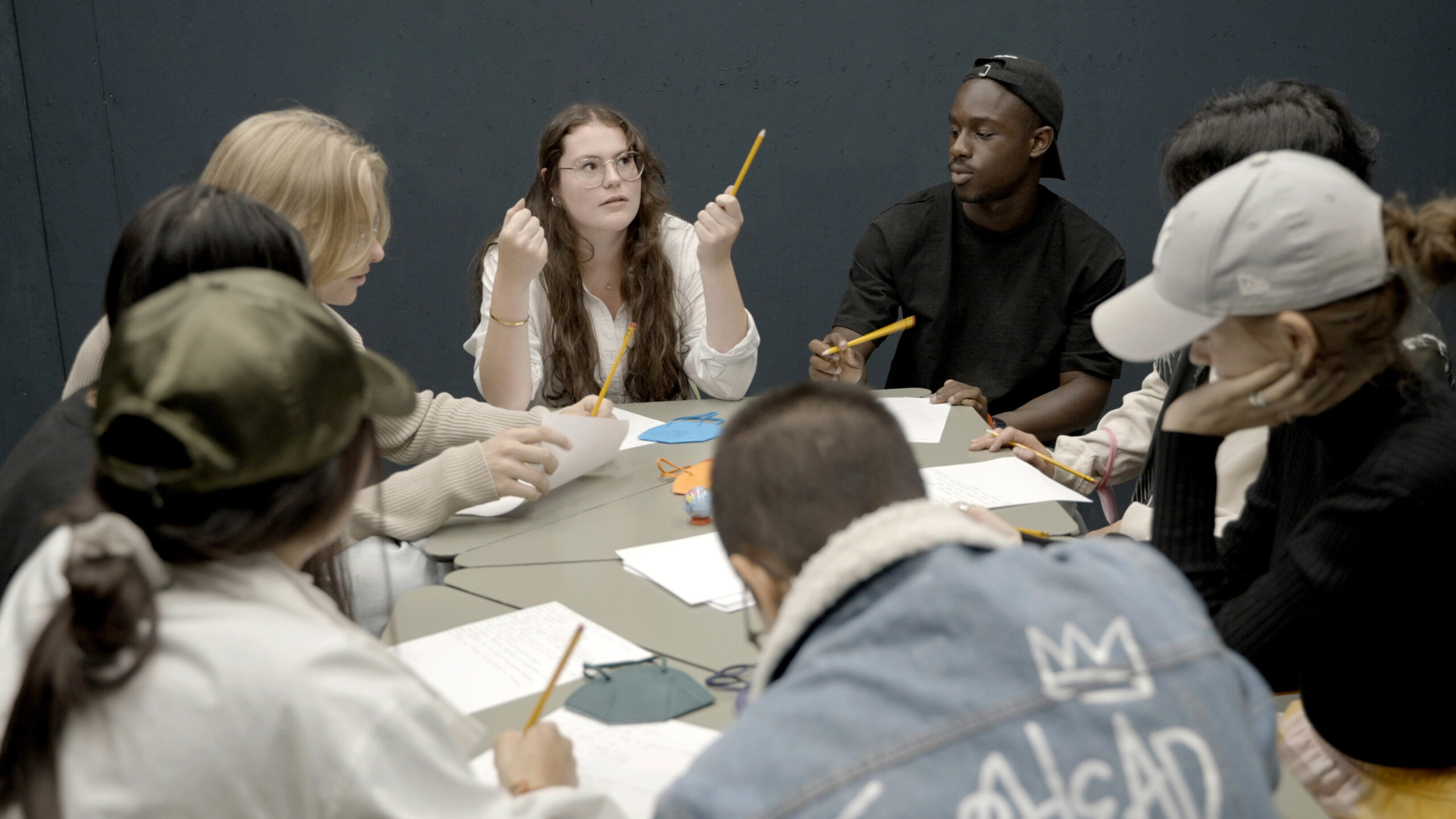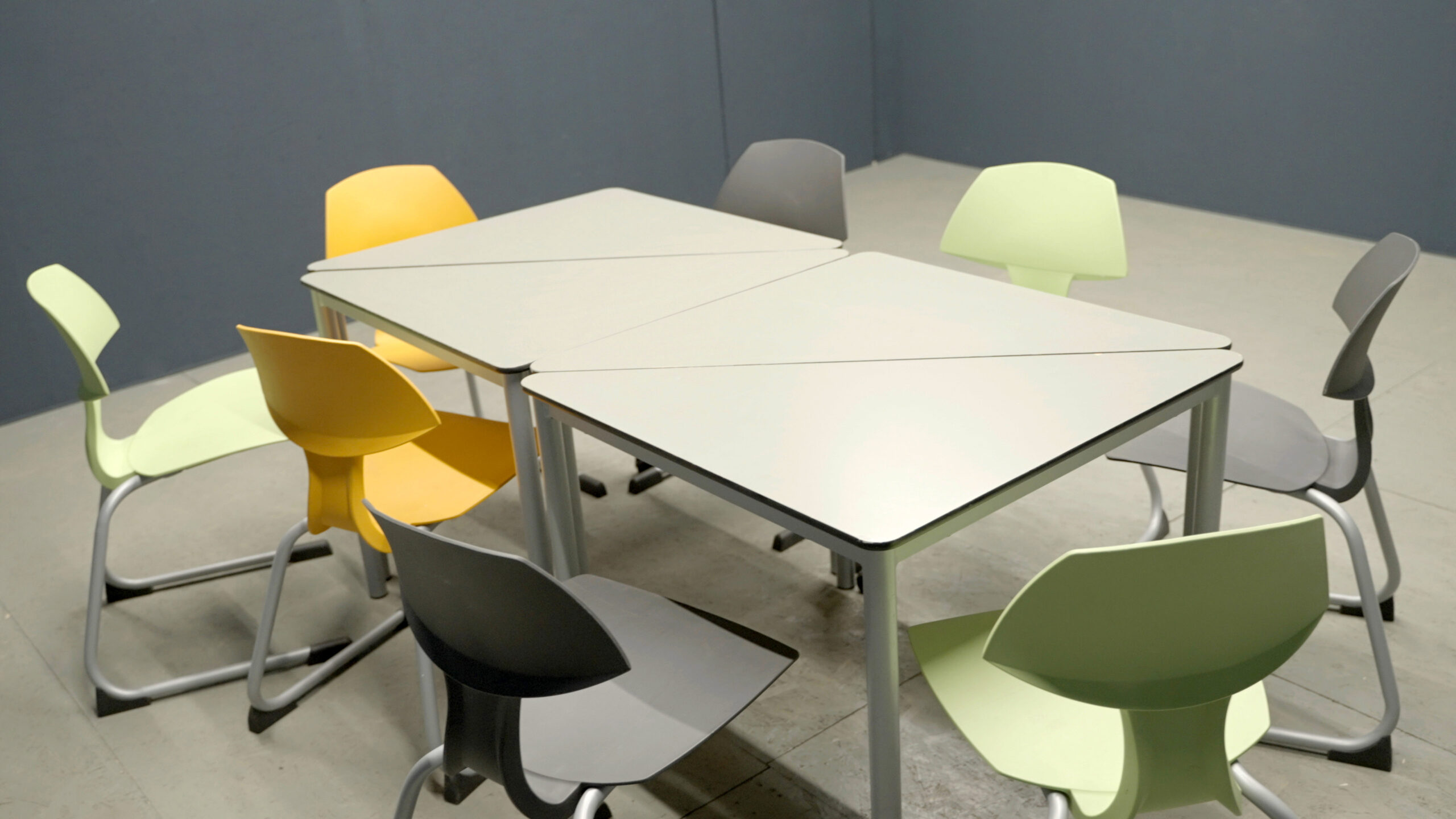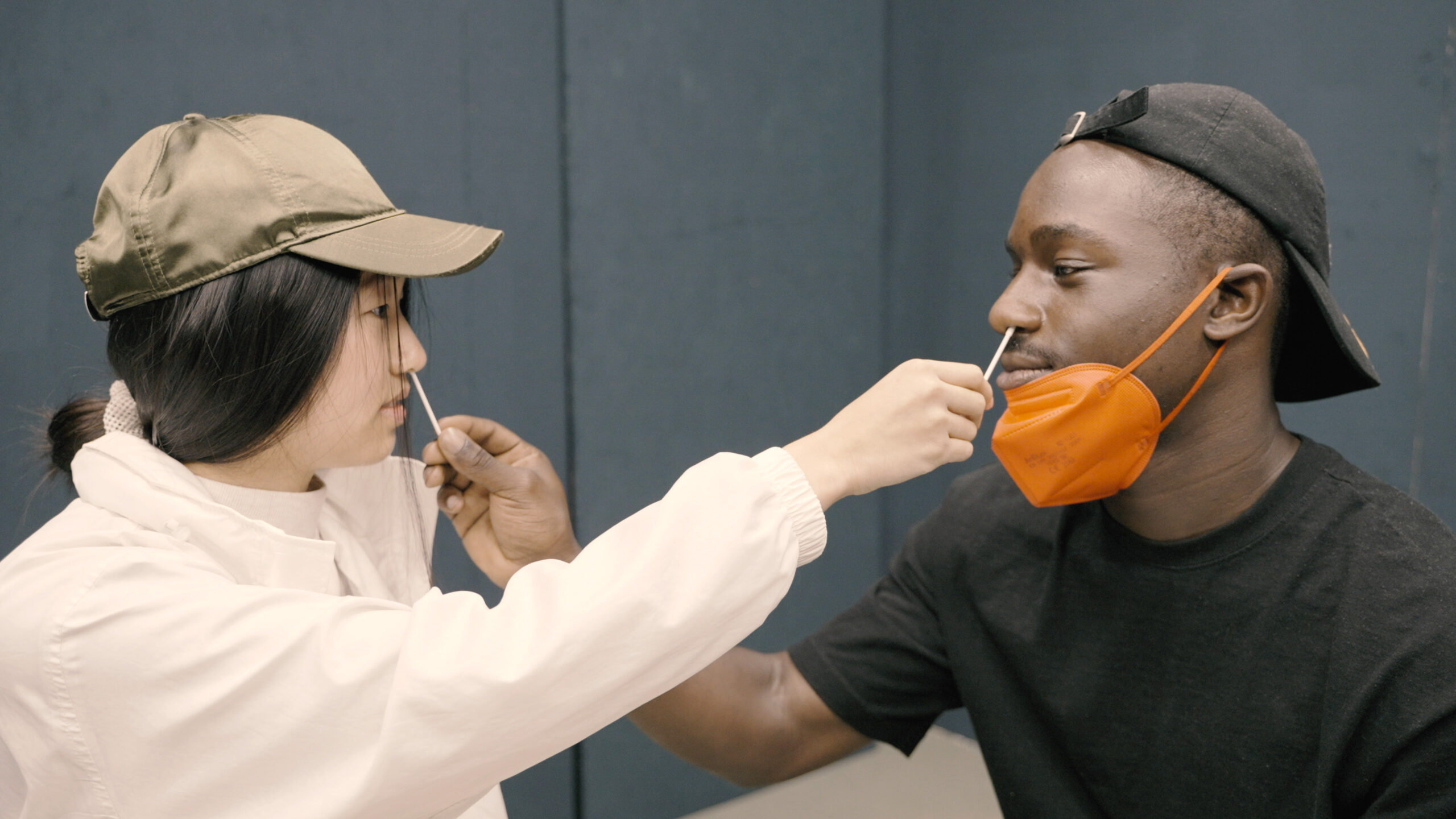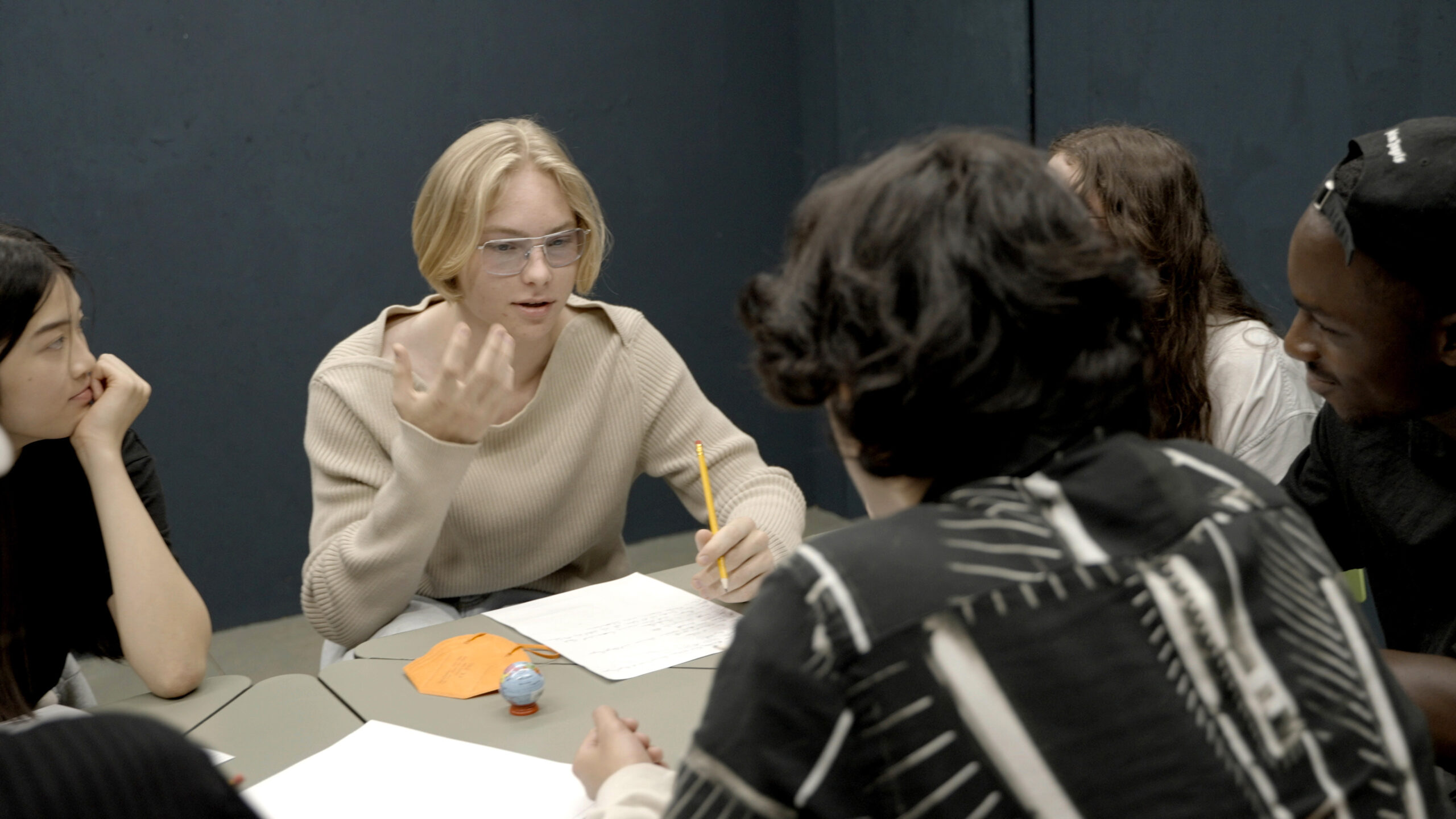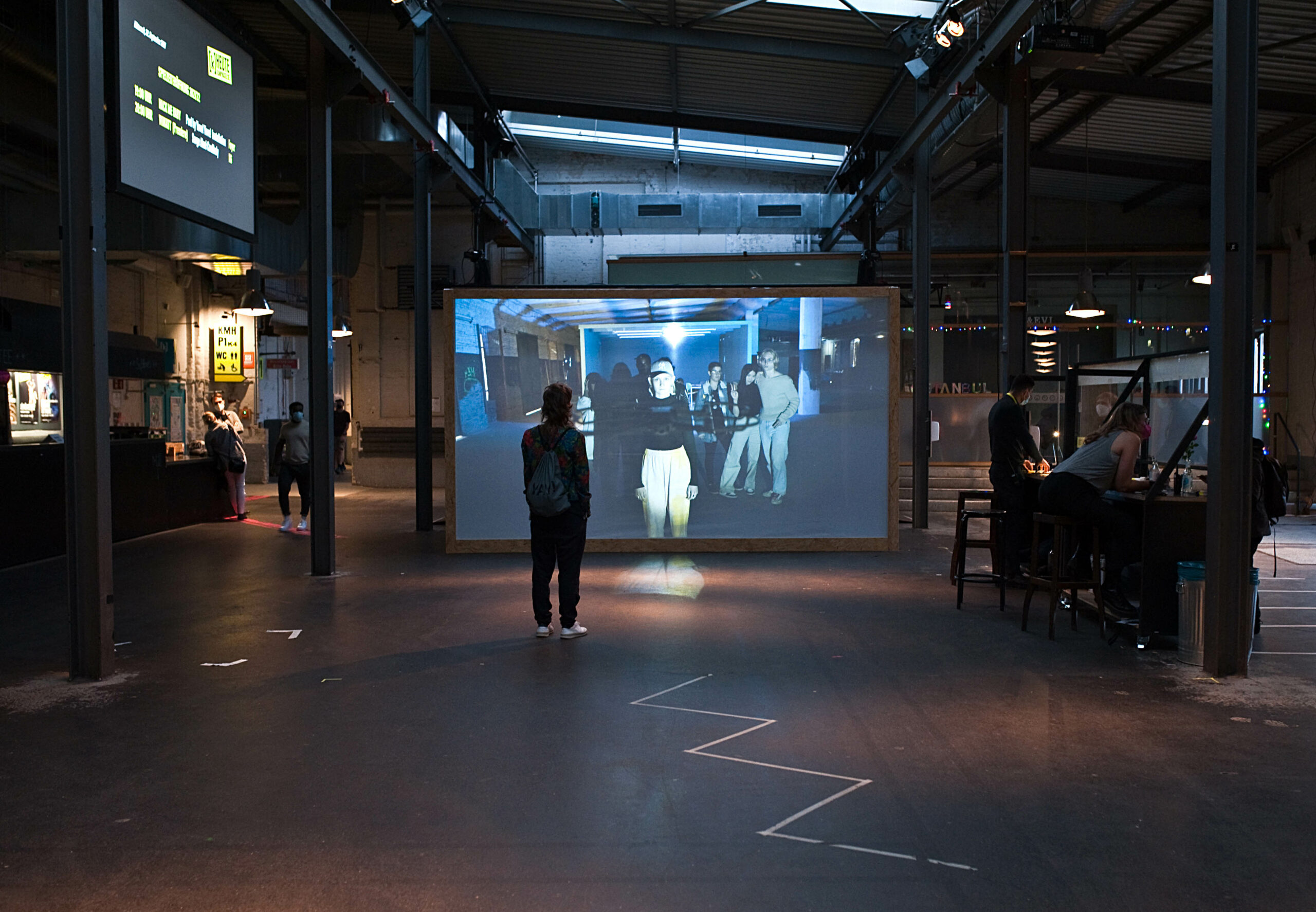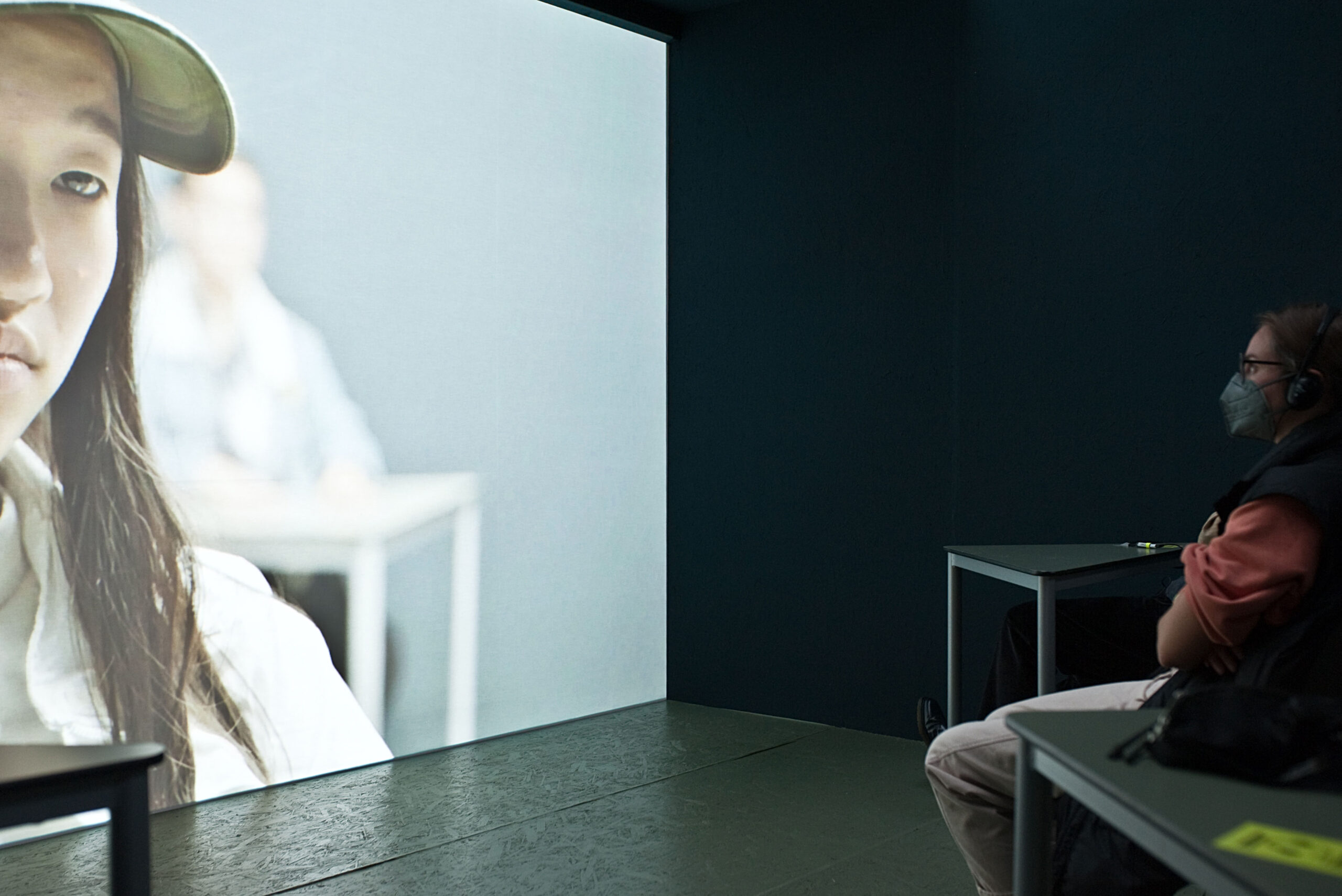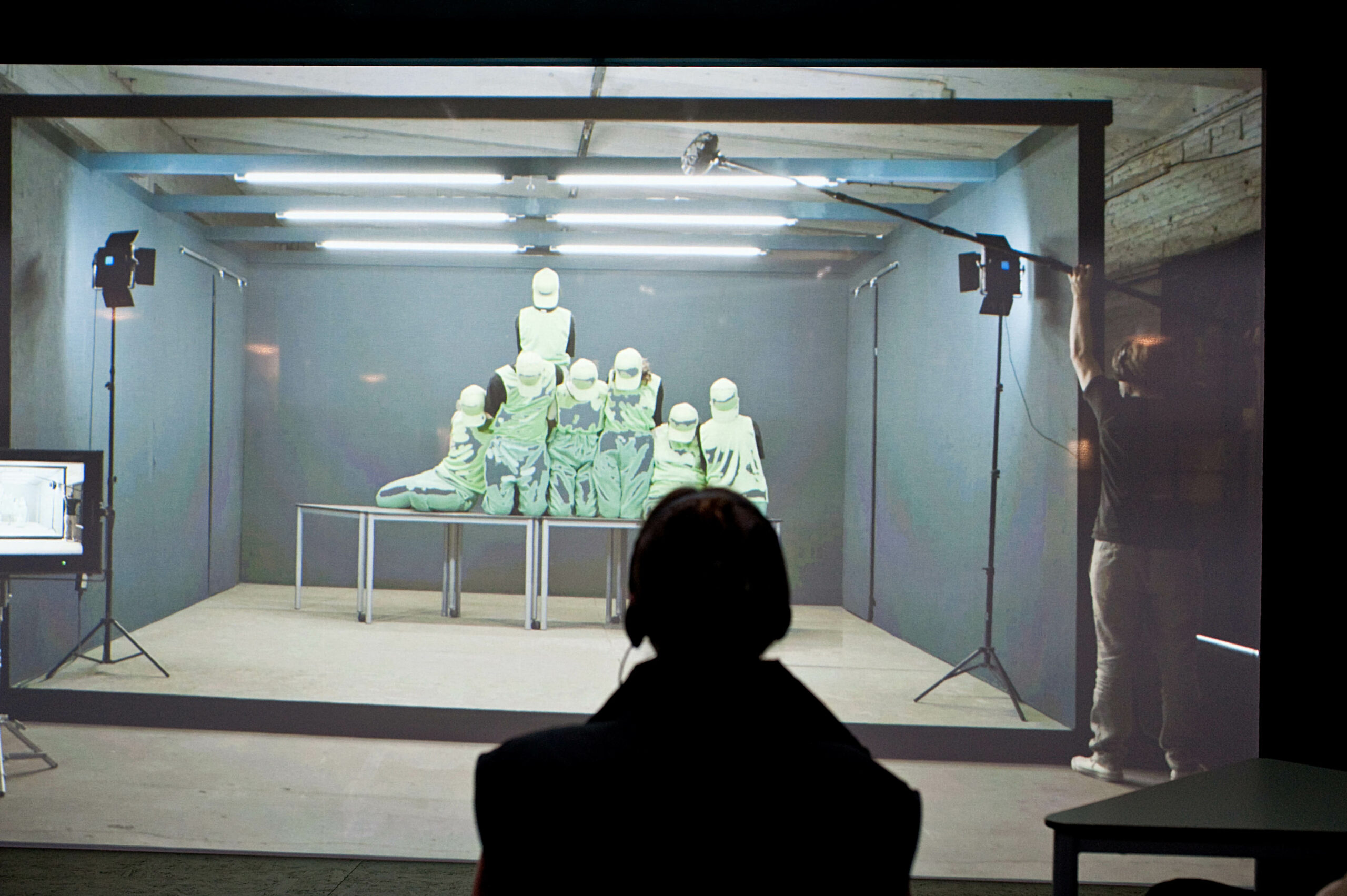 © Fotos: TÒ SU, Jenny Schäfer
Expert*innen/Performer*innen: Puja Abbassi, Oskar Chodzinski, Jancis Chung, Joshua Debrah, Curly Sue Nyga, Robbe Parplies, Mai Linh Pham Duc, Marla Toussaint Konzept, Kamera & Schnitt: Martin Prinoth Konzept, Raum & Schnitt: Martina Mahlknecht Expertin Performance: Annika Scharm Expertin Choreografie: Yolanda Morales Sound Recording: René Huthwelker Drohnenpilot: Anton Tormosov Titelsong: Pose Dia Soundtrack: Konstantin Bessonov Hacking Experte: Jan Gierlich, Chaos Computer Club Hamburg Assistentinnen Ausstattung: Mona Rizaj, Linda Schirmel Grafik: Klass Produktion: TÒ SU Presse- und Öffentlichkeitsarbeit: Stückliesel Danke an: bauer + planer, Miriam Endrulat, Bazil Helffenstein, Sophia Hussein, Hamburger Kreativgesellschaft, Anna Mieves, Mable Preach, Doris Margarete Schmidt, Barbara Schmidt-Rohr
Uraufführung 22.09. ab 19 Uhr im Foyer von Kampnagel Hamburg
23.09. | 24.09. | 25.09. | 26.09. ab 18:30 Uhr
29.09. | 30.09. | 01.10. | 02.10. ab 17:00 Uhr
TRAILER
GESPRÄCH MIT ANNA TEUWEN